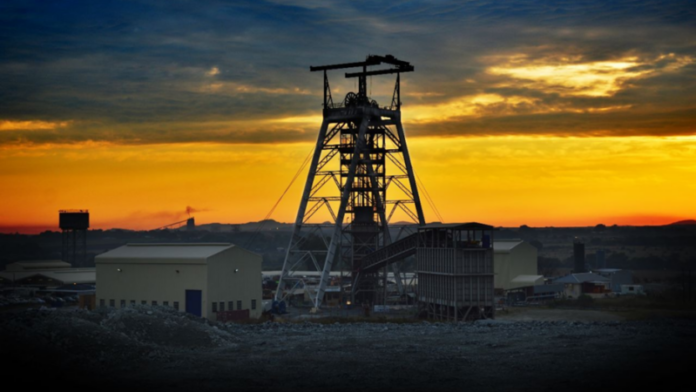 A dispute has broken out between shareholders in Eastern Platinum (Eastplats)  holding about 20% of the stock and the major shareholder –  Chinese businessman Liu Changyu  who holds 32% –  over alleged unauthorised sales of chrome concentrate.
The shareholders – represented by attorney Ulrich Roux of Ulrich Roux & Associates – claim that Changyu has sold about 100,000t of chrome concentrates at a price of $105,11/t compared with ruling market prices of around $213/t.
They further allege the sale was made to Great Wall Enterprise Inc. – a company incorporated in the United States – which has connections to Liu's sister – Ms Dijun Liu.  They also allege that Barplats – a 100% subsidiary of Eastplats which carried out the sale – was represented by Eastplats CEO Wanjin Yang.
According to Roux, "it is evident that these unauthorised transactions were not concluded at arm's length and concluded with the sole intention of prejudicing the shareholders of Eastplats."
Eastplats issued a notice on SENS that its board had received "unproven whistleblower allegations, including allegations of undisclosed related party transactions pertaining to the sale of chrome concentrate at discounted prices."
The company has decided to form a special committee of two independent directors to conduct an investigation into the allegations.
Roux today rejected the Eastplats'  response to the letter of demand that he had sent to the company on behalf of his clients as inadequate.  He said he would approach the High Court in South Africa this week to get an urgent interdict against the company.
The interdict would stop such transactions taking place as well as seek costs from Yang and Liu because of breach of fiduciary duties and bring "the necessary proceedings to remove them as directors."
Roux  commented, "Eastplats has not furnished the written undertakings we have demanded that no further agreements will be entered into for the sale of chrome ore other than with buyers approved by the board of Eastplats and to postpone the deadline to exercise the rights under the Rights Offering until the disclosure of the result of the investigation and the unauthorised transactions. "