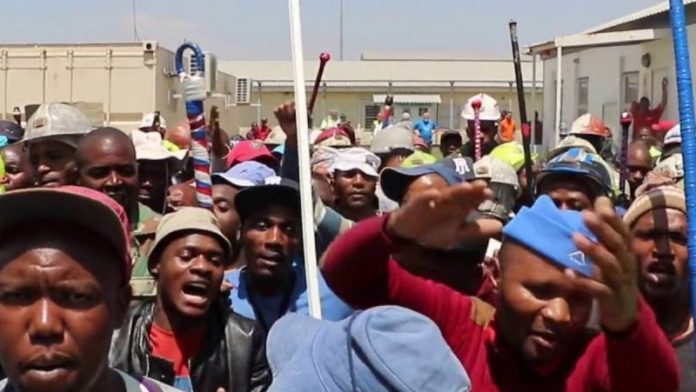 WESIZWE Platinum said its Bakubung Platinum Mine north of Rustenburg in South Africa's North West province would remain closed "until further notice" following an unprotected strike by employees. The mine has been closed since July 20.
The company said in a statement to the Johannesburg Stock Exchange news service that it was "working hard to resolve this matter". It gave no further details.
There were more than two weeks of strike action last year when community members from Ledig launched protests.
The strike will further delay the progress of the Bakubung mine which has been struggling to commission its processing facilities this year. In May it said commissioning of the concentrator had been delayed owing to faults.
Then in June, it announced that during hot commissioning of the plant "several defects" were experienced including lube system failure, excess spillage on pulleys and trolleys and "challenges" with the hydraulic pump.
The Bakubung mine has been in development since the Nineties. According to previous company statements, the Bakubung mine will produce 420,000 ounces a year of platinum group metals and gold.
Wesizwe Platinum is 45% controlled by China Africa Jinchuan Limited.