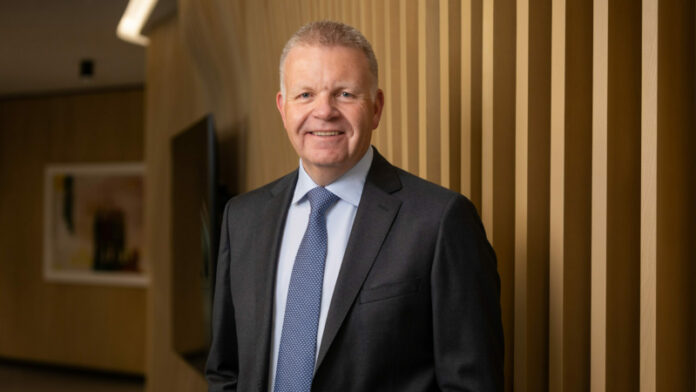 ANGLO American Platinum (Amplats) today announced that its finance director Craig Miller would take over running of the company from outgoing CEO, Natascha Viljoen.
The appointment is with effect from October 1. Viljoen announced in February she would be joining US gold producer Newmont Corp. where she will be chief operating officer.
Amplats acknowledged the work done by Viljoen since her appointment in February 2020 including improvements in safety and asset integrity. It fell to Viljoen to oversee the repair of Amplats' processing facilities. She was also CEO through the Covid-19 lockdowns.
Miller has been CFO of Amplats since 2019 who has worked for Anglo American since 2000 in many of its businesses in Brazil and the UK as well as South Africa.
"Throughout the past four years, Craig has been an invaluable member of the leadership team and the board, leading strategy development and execution and driving successful cost and value optimisation across the business," said Amplats chair Norman Mbazima.
Miller steps into the role following 18 months of heavily deteriorating platinum group metal (PGM) prices and with inflation on the rise.
Viljoen said at the firm's annual results presentation that the market had probably bottomed out. "We feel a little bit more bullish about the near term," said Viljoen.
While Amplats' average selling price for rhodium of $8,957/oz was "historically high", it was 48% lower than the corresponding period of the previous financial year. Similarly, palladium averaged $1,505/oz – a 32% price reduction year-on-year.
Prices for these metals have continued to deteriorate throughout the year. Spot rhodium is trading between $3,000 and $3,500/oz while palladium is at $1,290/oz.
"The automotive markets are recovering. A lot of that is going into battery electric vehicles but we are also seeing some recovery in the internal combustion engine markets," she said.
There was also improved price stability in minor metals iridium and ruthenium. "Iridium is particularly exciting as that speaks to hydrogen [technology use]," said Viljoen.
Amplats reported basic earnings of R7.7bn, a 71% year-on-year decline. The 80%-owned Anglo American company said it would pay an interim dividend of R12 per share (R3.1bn), representing 40% of headline earnings which totalled R7.9bn.