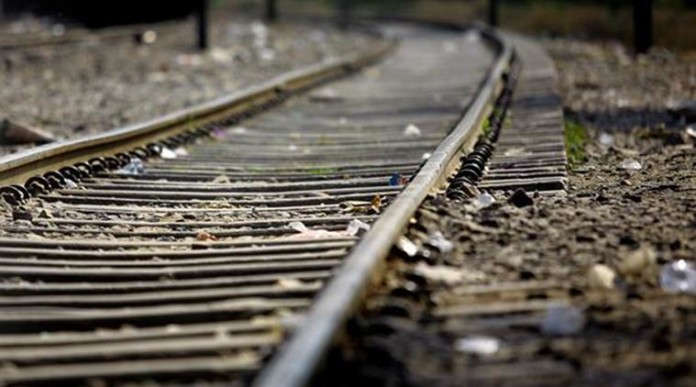 THE decline in rail capacity on Transnet's iron ore line risked mine life extension projects, said Kumba Iron Ore CEO, Mpumi Zikalala.
In 2021, Kumba announced a R3.6bn project to extend mining at its flagship Sishen mine to 2039. Including existing extension projects, this latest project increased mine life by six years. This was to have Kumba fall in line with the 25 year life of mine average of the greater Anglo American group of which it's a part.
Anglo American's then CEO Mark Cutifani said at the time the group wanted to add another 10 years to Kumba's Sishen as well as its smaller Kolomela mine.
But Zikalala said in an interview this week that her company was having to pare projects to the ability of its freight partner, Transnet. "It doesn't make sense to invest capital that we don't need to," said Zikalala. Asked if Kumba's life extension projects might be compromised, she replied: "Definitely".
Kumba cut capital expenditure for its 2023 financial year by R2bn of which part was related to the Kapstevel South project, an extension of Kolomela. Zikala said of this it was unnecessary to spend this capital today given Transnet capacity problems.
Relative to its other bulk mineral rail routes, Transnet's iron ore line is the most efficient, but it has deteriorated nonetheless. The iron ore line only meets about 80% of Kumba's production capacity from 95% previously – the threshold written into take-or-pay agreements between Kumba and Transnet.
In February, it emerged that Kumba was in discussions with Transnet as it had potentially fallen foul of take-or-pay agreements. Bothwell Mazarura, Kumba CFO told Miningmx the issue of penalties was not yet resolved as the parties were discussing whether an employee strike, flooding, and interruptions due to locust swarming during 2022 were force majeure events, as Transnet argues.
The discussions are complex because Kumba is also cooperating with Transnet across various public/private fora including helping Transnet plan for its next maintenance shutdown.
Zikalala said it was critical for Transnet that private sector cooperation be allowed to flourish. "I am heartened by Government's White Paper on freight," she said of planned legislation that might enable private sector investment in national rail routes.
Another Government initiative is for Transnet to install an infrastructure manager that would allow private companies to run trains on key freight tracks, according to a Bloomberg News report in May citing Khumbudzo Ntshavheni, South Africa's minister in the presidency.
Asked for an update on the infrastructure manager, Zikalala said: "Both of us are asking the same question, not just of Transnet but of Government itself".
"It is a space owned by Government, but we are asking the same question including how does it work," Zikalala said. "When I hear more I will share that."