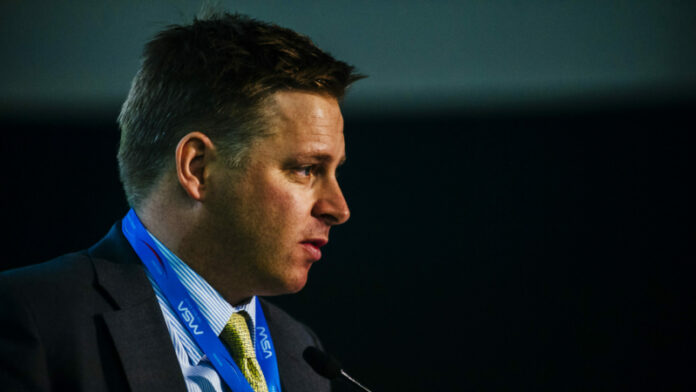 HUMMINGBIRD Resources was on track to produce 80,000 to 90,000 ounces of gold this year after stabilising production at Yanfolila, its mine in Mali.
Commenting in its second quarter results annoucement last week the company also confirmed the successful commissioning of Kouroussa in Guinea. "Regular gold pours" were planned from this month after ramping up processing to 68% capacity at Kouroussa as of end-quarter.
Kouroussa production is a valuable addition to Hummingbird as it continues to win back market confidence. Yanfolila had a major production wobble last year which saw shares in the UK listed firm plummet. The share has since recovered 92% in the last 12 months.
Smoothed out and upwardly mobile gold production is also critical in order Hummingbird start to make in-roads into a heavily burdened balance sheet. It closed the quarter with net debt of $122.8m including $119.3m in gold inventory. It commented that "deleveraging [was] expected to commence in H2-2023".
Production at Yanfolila totalled 51,147 ounces for the first six months after registering 23,885 oz in the second quarter. Once Kouroussa is fully commissioned, Hummingbird expects to be a 200,000 oz/year + gold producer. A run rate of 120,000 to 140,000 oz was targeted for the second half of this year.
"Yanfolila is performing more in alignment with our mine plans, providing better consistency for the group," said Dan Betts, CEO of Hummingbird. He added that a "core focus" for the company was the rollout of lifex at Yanfolila as well as Kouroussa.
A "positive solution" was also expected in the second half of the year for Hummingbird's third asset, the Dugbe exploration prospect situated in Liberia. The project is owned with Pasofino Gold with which Hummingbird has a control option.