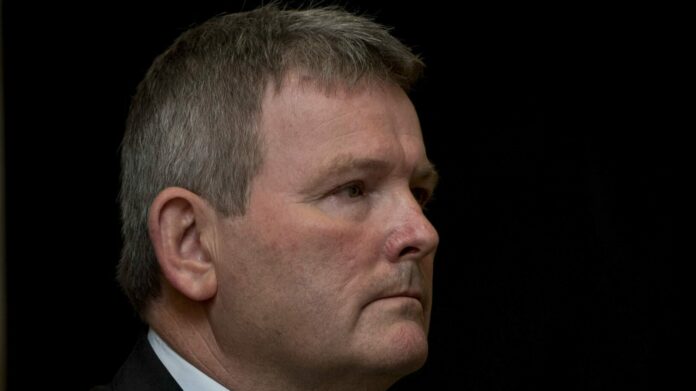 NORTHAM Platinum Holdings today announced a much-anticipated resumption of dividends – its first cash return in over 10 years – unveiling a R6 per share payout, equal to R2.4bn.
The platinum group metal (PGM) producer also adopted a dividend policy promising to pay out a minimum of 25% of headline earnings in the future.
In addition to these steps, Northam announced a share buyback programme up to a ceiling of 5% of its issued shares, equal to R1bn in value.
The capital returns bring the curtain down on a rollercoaster year for Northam shareholders in which it duelled with rival Impala Platinum (Implats) for control of Royal Bafokeng Platinum (RBPlat).
In March Northam unveiled a proposal to build on its 34.5% beachhead in RBPlat with an offer to buy outright control. A month later, it pulled the offer citing unfavourable market conditions for PGMs.
In accepting Implats' competing bid for RBPlat, Northam accepted cash and shares worth R9bn. It said today that 91.6% of the share component of Implats' offer – worth R2.9bn – had been sold in the market at an average price of R104.36/share.
Over and above the shareholder payout, Northam cut net debt to R9.4bn as of June 30 from R16bn at the close of the previous financial year, and has since the year-end moved into a net cash position. On the downside, however, the sale of its stake in RBPlat resulted in a R4.1bn impairment on the investment.
Paul Dunne, CEO of Northam said in commentary to the published results he was "immensely proud" to unveil today's shareholder payout, especially given the "challenging PGM pricing and operating environment".
The estimated 35% decline in the basket price of PGMs from April to mid-July also contributed towards a "prudent" write-down of Northam's Eland Platinum operations of some R2.7bn. The write-down would be revisited if metal prices improved, said Dunne in a presentation to analysts. He added though that current low pricing in PGMs "cannot be discounted" over the medium-term.
But Northam suffered less than its peer group owing to a 13% increase in refined PGM production to 809,775 ounces (2022: 716,488 oz). It helped offset some of the price decline in inflationary effects resulting in a 7.5% decline in headline earnings to R24.14/share. Including impairments, earnings fell 75% year-on-year to 654 cents/share.
Commenting on prospects, Northam warned of potential for "further and more severe Eskom load curtailment events" as well as continued inflation. There were 73 load curtailment events during the 12 months under review with an average duration of 14 hours.
Despite this the firm's production growth strategy would continue. Production was guided to 850,000 to 880,000 4E oz for the year at a unit cost of between R40,000 and R42,000 per platinum oz compared to R38, 412/Pt oz for the year in review, itself a 12.7% year-on-year increase.
Sales guidance was put at 950,000 to 990,000 oz against an aspirational target of one million oz. Capital expenditure for the current financial year would range between R4.5bn and R4.8bn, roughly 70% than last financial year.