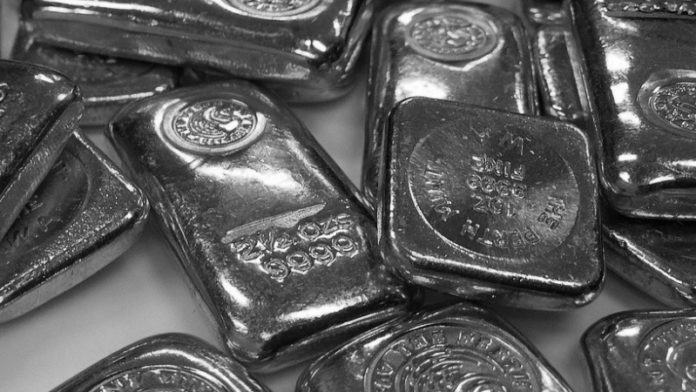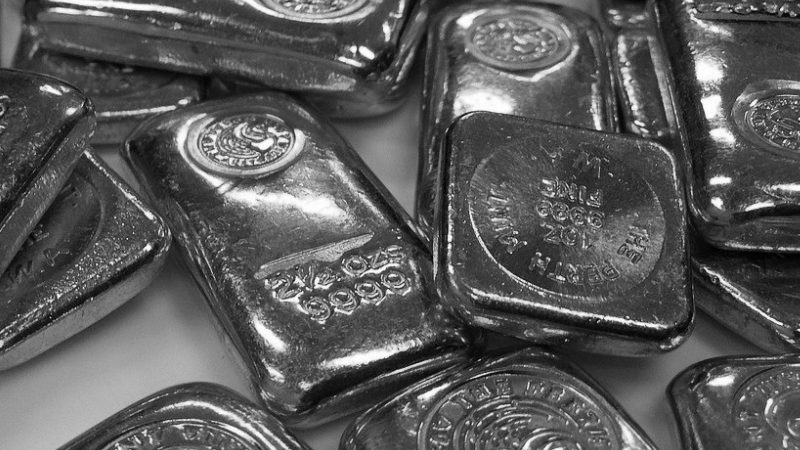 AFRICAN Rainbow Minerals (ARM) said it was confident in its Bokoni Platinum Mines brownfields project despite a severe correction in platinum group metal (PGM) prices during the last 12 months.
As peer group companies such as Impala Platinum (Implats), Northam Platinum and Sibanye-Stillwater say they are prepared to cut unprofitable production, ARM believed Bokoni – a serial lossmaker for other owners – offered "long-term profitability".
ARM was commenting in its annual results presentation in which it reported earnings declines across the portfolio of manganese, iron ore and base metal assets. The outcome was a 21% fall in headline earnings to R8.9bn for the 12 months ended June. On a basic earnings level ARM booked impairments of R961m for an R8bn outcome.
Only its coal division reported an increase in earnings contribution. The declines in other divisions were the result of lower pricing for metals as well as South Africa's essential services snafu in which Eskom load curtailment and below par rail and port performance by Transnet cut deep.
Bokoni was placed on care and maintenance in 2017 by then owners Anglo American Platinum (Amplats) and Atlatsa Resources. ARM bought it in December 2021 for R3.5bn and intended investing another R5.3bn to redevelop the operation.
First production will be in the second quarter of next year but it comes at a higher cost than first bargained. ARM said today a definitive feasibility study (DFS) indicated "higher capital costs relative to the 2021 investment case". This was owing to inflationary cost increases and "enchanced scope definition". ARM provided no details of the cost increase.
It said: "The project remains robust and is expected to be attractive in terms of industry cost competitiveness. The DFS will now advance to bankable feasibility and then be presented to the board for approval".
The DFS for Bokoni comes amid a difficult time for the PGM industry as metals that once raised the average basket PGM prices – palladium and rhodium – have plummeted in value over the last 12 months. Once trading at more than $25,000 per ounce, rhodium is currently at $3,450/oz.
ARM reported a 52% year-on-year decline in headline earnings for its 'ARM Platinum' division which fell to R1.47bn for the year. The group has a stake in the Two Rivers PGM mine with Implats and Modikwa, a mine it owns with Amplats.
ARM announced it would pay a final dividend of R12 a share – some R2.69bn – taking the total payout for the 12 months ended June to R20/share. As of June 30, ARM declared net cash of R9.78bn, a decline of 12.5% from a R11.18bn closing balance in 2022.