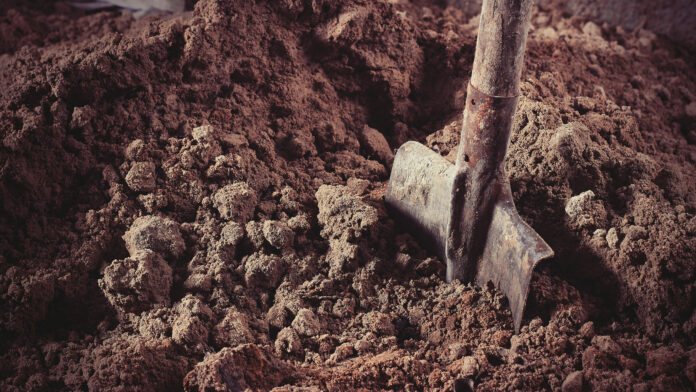 ORION Minerals today announced the grant of new exploration tenements at its Okiep Copper site in South Africa's Northern Cape province that will enable the exploration and development firm to lower production costs.
Prospecting rights were granted by the Department of Mineral Resources and Energy (DMRE) to five additional areas in the Okiep Copper District as well as additional minerals in the Flat Mines Mining Rights where Orion plans to build a mill and tailings site.
Errol Smart, MD of Orion Minerals, said the prospecting rights – some of which had been under application for several years – were critical for future large-scale production. Former owners of Okiep Newmont and Gold Fields succeeded because their production base was from multiple sites in the region, helping to lower costs, he said.
In February 2021, Orion exercised an option agreement to buy control of the Okiep project for A$7.5m (R86m) which the firm believes could eventually be restored to historic copper production of 40,000 tons of metal annually.
"The ability to operate several individual mines within a twenty kilometre radius under a central management hub brings economies of scale for operations and also lends flexibility with multiple production sites, each accessible via a well-established network of roads," said Smart in a statement today.
"As brownfields sites – with the benefit of existing primary infrastructure and services including grid power, water and decline roadways to access the drilled mineralisation remaining from an era of mining with very low metal prices – the barriers are substantially lowered for re- development."
Sign off on a bankable feasibility study for Okiep was due "in the coming months" which would coincide with the grant from Government "of a water use license and environmental approval for a new tailings deposition facility", said Smart.
In August last year the DMRE granted a 15-year mining right over Flat Mines Area enabling completion of drilling work for the feasibility study. There is the option of extending the mining right up to a maximum of 30 years.
Orion Minerals is one of the few prospecting and development firms operating in South Africa's mining sector. In addition to Okiep Copper, it is also developing the Prieska Copper Zinc project (PCZM), 450 kilometres away but also in the vast Northern Cape.
This project received a major boost in March this year when privately-owned Clover Chrome agreed to buy a 6.5% stake in the company for R80m with an option to extend its stake to 19%. With the exercise of the options, Orion will have raised R880m and have just about enough cash for pre-production costs on PCZM and Okiep Copper Mine.
The grant of the new prospecting permits for Okiep Copper increase Orion's tenement holdings by about 30,000 hectares. Smart once described the geological potential for the region as "a dripping roast" but that it had been ignored by the mining sector.