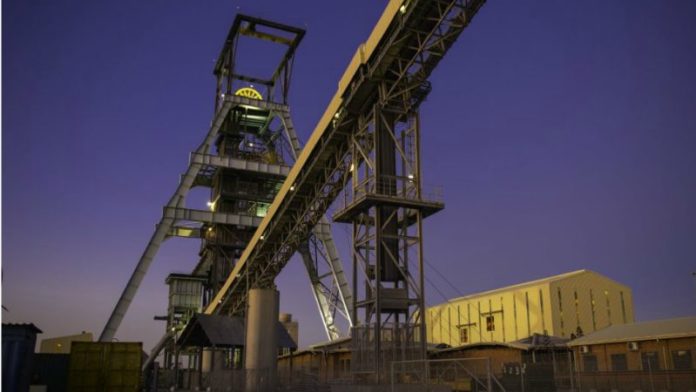 IMPALA Platinum (Implats) said it was offering voluntary job cuts to workers at some of its platinum group metal (PGM) shafts in South Africa, according to a report by Reuters. In an article republished by BusinessLive, the newswire said the PGM miner was bidding to stave off the effects of plummeting metal prices.
"We are obviously doing everything to reduce costs," Johan Theron, spokesperson for Implats told Reuters. "Labour is a big cost component so you always start with labour by offering voluntary separation packages," he said. The PGM miner started with head office cuts in October, and is now extending them to its Rustenburg Lease shafts.
Implats' Rustenburg mines were "scraping by for now", but further action could be taken if prices remain low, Theron told Reuters. "The shafts are not making money, but they are not losing money either, they are just getting by," he said.
Implats is also weighing postponing planned spending at some expansion projects at its Zimplats and Mimosa units in Zimbabwe as well as Two Rivers and Marula mines in South Africa. "We are in a process to reset the organisation for a lower price environment," Theron told Reuters. "If all the initiatives don't take you to a point where you can survive, you have to do more."
Sibanye-Stillwater, which mines PGMs and gold, has announced potentially heavy restructuring at its South African PGM mines and suggested it would deepen cuts at its North American mine, Stillwater.
Up to 4,095 jobs would be affected by the South African PGM restructuring at its closed two shafts that were economically mined out and looked to lower costs at another. "Unfortunately, it is imperative that we engage in this process to ensure the sustainability of our SA PGM operations and the benefits and value they bring to multiple stakeholders", said Richard Stewart, Chief Regional Officer for Sibanye-Stillwater's Africa region.
Stillwater in Montana is producing at costs far above the basket price for palladium and platinum. It reported third quarter adjusted Ebitda of R397m ($21m) compared to R895m ($52m) last year. The mine suffered a shaft incident which knocked out a portion of production for about eight weeks in the first half of the group's financial year but it has also suffered from staff departures making it reliant on expensive contractors just as the palladum price deteriorates.
The price for palladium has plunged nearly 40% so far in 2023 while platinum is down 14%, said Reuters.