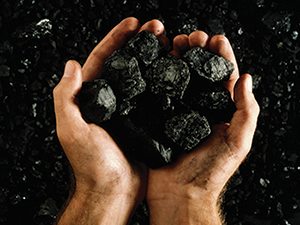 [miningmx.com] – BUFFALO Coal Corporation halted operations at its one million tonne a year Magdalena underground coal mine in South Africa's KwaZulu-Natal province following "the ingress of water" in one of the mine's sections.
"We are pleased with the reaction of our emergency team and the implementation of our emergency procedures," said Malcolm Campbell, CEO of Buffalo. "The safety of our employees is our top priority at all times,' he said.
Emergency procedures at Magdalena, which is responsible for 70% of total production at Buffalo, was initiated and the mine has been evacuated safely, the company said. Buffalo was previously known as Forbes & Manhattan Coal Corporation.