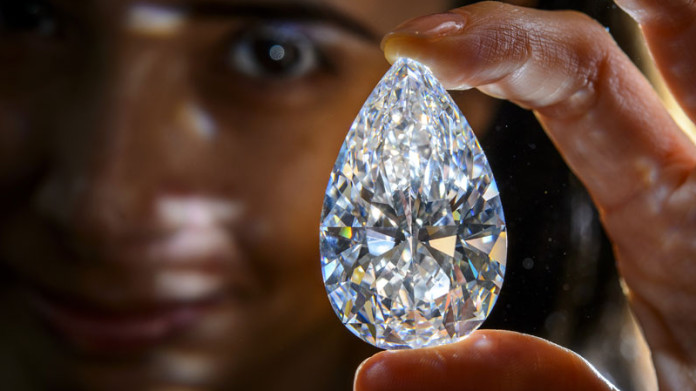 DEBSWANA Diamond Mining, a joint venture between the Botswana government and De Beers, which is 85% owned by Anglo American, expected strong diamond demand this year as rate cuts in the US meant consumers had more money to spend on luxury goods.
"Coming from the lows of 2015, a growth in consumer demand of between 3% to 4% is quite good for us," said De Beers Executive Vice-President, Diamond Trading, Paul Rowley in an article by Reuters. The weaker dollar had boosted diamond sales, he said.
Debswana's production jumped 11% to a three-year high in 2017 to 22.2 million carats, said Reuters. Sales jumped 16%, contributing to a 20% increase in earnings before interest, tax and amortisation, the news agency said
The firm was also in the final stages of expansion plans to extend the lifespan of its Jwaneng mine, said Reuters. Under a project dubbed Cut 8, Bonyongo said about 25 billion pula ($3bn) has been spent so far to extend its Jwaneng mine's lifespan to 2030. The firm removed about 81 million tonnes of material to uncover 92 million carats.