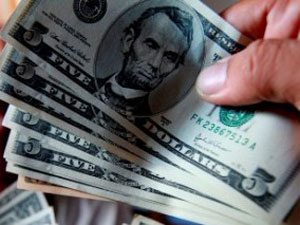 [miningmx.com] – CANADIAN gold miner, Kinross Gold Corporation, has agreed to pay a Texas-based pension fund $33m following the $6bn write-down of the Tasiast mine in Mauritania, said Reuters.
Austin Police Retirement System, a shareholder in Kinross at the time, claimed the company had inflated its share price by misleading it about the quality of the Tasiast mine, said Reuters citing documents filed with the US District Court for the Southern District of New York.
Kinross said it had settled the matter to eliminate the burden and expense of continued litigation, but it denied any wrong-doing, said the newswire. The Tasiast mine was part of Kinross' $7.1bn acquisition of Australia's Red Back Mining in 2010.
Click here to read the full article