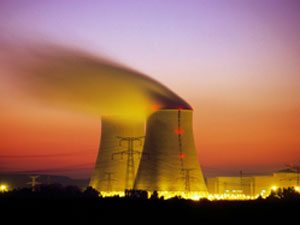 [miningmx.com] – SOUTH Africa's economy grew at the slowest pace in the first quarter since the 2009 recession as manufacturing output slumped, said Bloomberg News citing data from Statistics South Africa.
Gross domestic product growth slowed to an annualized 0.9% from 2.1% in the fourth quarter. "This points to a very weak 2013,' Elna Moolman, an economist at Macquarie Group told Bloomberg News.
"There are two risks to the economy coming up: labor unrest and electricity outages," she said.
Click here to read the full article