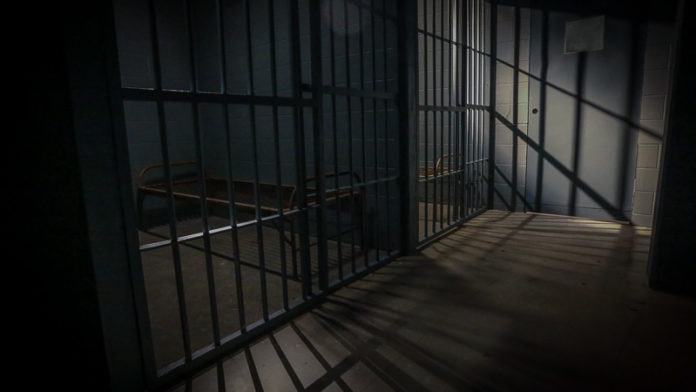 ONE of the difficulties of the current stalemate between Barrick Gold and Acacia Mining is the fate of imprisoned employees and a former employee of Acacia, locked up somewhere in a Tanzanian jail.
These were the people arrested on charges of corruption that given their legal framing meant they never had the option of bail. It's ten months since the employees were arrested by President John Magafuli's administration – which is a long time to be incarcerated, especially on untested charges.
UK stockbroker Peel Hunt makes the point that Barrick has avoided this difficult reality. In seeking to justify its takeover valuation of Acacia – currently stalled whilst Barrick petitions minority shareholders – it has also ignored the guaranteed tax rebates that would flow from Acacia in the event operations recommence, says Peel Hunt. Or the economic benefit of releasing locked up gold-in-concentrate inventory.
For Mark Bristow, CEO of Barrick, the outcome with Acacia minority shareholders is an early tester, especially having only seven months ago completed the nil-premium merger of his Randgold Resources with Barrick Gold. Does he now offer a premium for Acacia?
One of the reasons Bristow has hardly ever participated in merger and acquisition activity is his life-long trepidation of giving equity away too cheaply. He never did it at Randgold so will he start now at Acacia? So, for him, there's a bit of reputation risk at play.
Meetings with Acacia minorities underway now until July 9, when Barrick has to decide whether to embark on the takeover of Acacia, will probably see him making his points loud and clear, and the very valid point that – in essence – Acacia is in an enormous pickle.
Does it resist the offer and try its luck at the International Court of Arbitration? Were it even to 'win' in some way, how does it plan for a future in Tanzania where administrators lie in wait, ready to throw spanners in wheels at every possible juncture?
If Bristow has the welfare of Acacia employees in his hands then surely so do Acacia minority shareholders who think the Barrick offer is too miserly. So there's a very human ethical question: must people suffer whilst the money-changers picks over ratios?
But the chief culprit is the Tanzanian government. In the event it gets what it wants, which is the takeover of Acacia and the economic benefits of its negotiated deal with Barrick, does it then simply release the employees or go through the motions of a mock trial?
No-one seriously believes the employees face real charges; or if they do, let's hope Bristow has negotiated their release as part of the package.