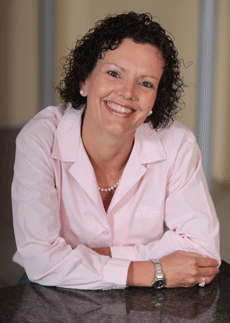 [miningmx.com] – MINES minister Ngoako Ramatlhodi announced on February 4 that a decision had been taken on December 8 to begin the 300-day licensing procedure, a development that would be a vast improvement to the three-and-a-half year process currently in place.
Subsequently, the Department of Water and Sanitation (DWS) published draft regulations regarding procedural requirements for water use licence applications in the Government Gazette 38465 of 12 February 2015.
The current water use licence application assessment process can take more than two years, as there is no regulated time frame for licensing. The draft regulations, for the first time, include time frames for the DWS.
The proposed 300-day time frame incorporated into the draft regulations could be a general improvement, provided it can be implemented effectively.
In order to meet the departmental information requirements applicants have to ensure that their licence applications include all the required technical studies.
These goalposts keep on moving as a result of amendments to other environmental legislation, such as the National Environmental Management Act (NEMA) and Mineral & Petroleum Resources Development Act.
Recent legislative changes resulted in mining waste being incorporated into the Waste Act, which now requires the classification, assessment and lining of mine residue disposal facilities, with huge financial implications for the mining industry.
The current legislative uncertainty even impacts on historical applications as the DWS applies new standards to these applications.
Instead of issuing a water licence with conditions addressing areas of uncertainty, the approval process grinds to a halt in order to obtain more information, resulting in a delay in authorisation and development.
Aspects such as capacity building and effective decision making in government must also be addressed and improved.
The DWS needs to clarify the definitions of water use, as listed in the National Water Act. This is open to different interpretation by officials, legal counsel and advisors to the mining industry as it is not well documented and inconsistent within the DWS.
The proposed regulated time frames are a step in the right direction. The effective implementation of proposed regulations by government will be the biggest challenge in future.
Riana Munnik (B.Sc. Hons), (HED), Associate, Senior Environmental Practitioner and Business Development Leader for Mining Sector in Africa for Golder Associates Africa (Pty) Ltd. She has worked as a consultant for six years and is responsible for Water Use Licence Applications for mines and industries in South Africa. She previously worked at the Department of Water Affairs for 14 years.