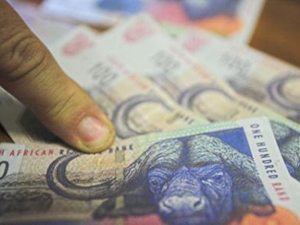 [miningmx.com] – SOUTH Africa has to rein in its public sector wage bill, reduce spending and raise taxes in order to avoid a credit rating cut, said BDLive citing Konrad Reuss, MD for ratings agency Standard & Poor's (S&P).
Reuss told BDLive that he welcomed South Africa's budget presented by finance minister Nhlanhla Nene last week, but added that implementation of fiscal consolidation was a key deliverable.
"There was certainly reaffirmation with regards to the government's commitment to fiscal consolidation, which is important to us because we have been concerned about SA's debt dynamics for a long time," Reuss said. "The spotlight is, of course, on implementation."
A downgrade from S&P would see South Africa's rating fall to junk status, which would scare off investors, said BDLive which added that the country had about three months to implement some of its budget promises.
Click here to read the full article