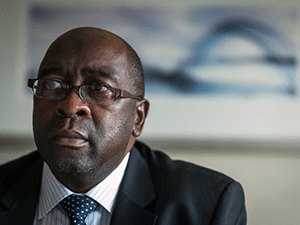 [miningmx.com] – NHLANHLA Nene, South Africa finance minister, declined to name the government-owned assets that could be sold to help recapitalise the ailing state utility, Eskom said Sapa in an article republished by newswire, Sapa.
"No matter how much we would actually want to identify these non-core state assets, it will not be prudent and proper to share the names when we are at a sensitive stage of the transaction, which is very close to being concluded," Nene said.
"We reconfirm the R23bn coming from the sale of some of our non-core state assets. Government is invested in some instances in the private sector where government is not supposed to be," Nene said.
Click here to read the full article