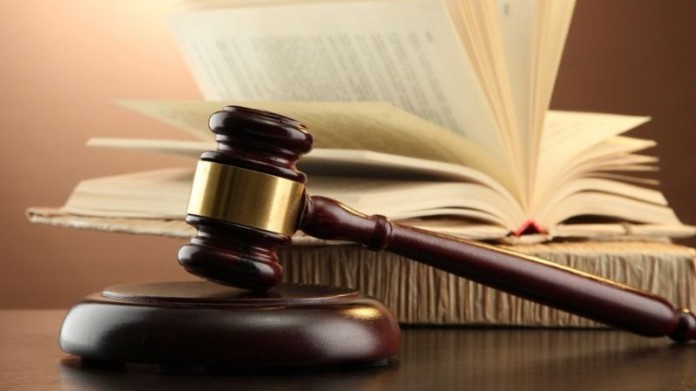 NAMIBIA, Angola and Zimbabwe have changed their mining legislation recently in an effort to attract and incentivise new investments in the sector.
These changes are more fundamental than revising their tax regimes. In a recent report, the International Institute for Sustainable Development said there was little evidence that tax incentives alone would attract investment into mining.
"Effectiveness also depends on the type of foreign investment that is being made. The mining sector involves location-specific resources that cannot be moved, making investment less mobile and less responsive to incentives," the institute said.
Another way African governments could make their mineral wealth more inviting to foreign investors would be to undertake regional infrastructure development, rather than placing the onus of development on the mining sector.
My advice remains the same for all potential investors in countries trying to incentivise new investments: ensure that any agreements signed with governments provide a fair share to both parties. In the long term governments expect to derive maximum benefit from their finite mineral resources and in various countries governments have later repudiated special deals that were signed to entice mining investment.
Namibia appears to be the most conducive to foreign investment in southern Africa at present, although recent amendments to legislation in Angola could attract as much, if not more, interest.
NAMIBIA
In 2018, Namibia reviewed its key legislation, The Minerals (Prospecting and Mining) Act of 1992. The revised act is yet to be made public.
While diamonds account for about 70% of all Namibia's mineral exports, it could also become a lithium exporter given sufficient investment in mine development. One of the current challenges to achieving this is the oversupply of lithium on the global market, but with longer term forecasts to 2025 suggesting demand will remain strong, there is considerable scope for the government to encourage investment in this area.
Canadian-listed Desert Lion Energy is examining the feasibility of developing the country's first lithium mine project near Windhoek.
ANGOLA
Angola has made the biggest strides in revamping its mining legislation. Even before João Lourenço took over as president in September 2017, his predecessor José Eduardo dos Santos began to enact several presidential and executive decrees.
The Mining Code remains the bedrock of mineral legislation in the country, but new legislation aims to provide greater clarity and guidance on mining exploration, evaluation and marketing of resources, with a view to attracting new investments under the banner of economic diversification.
Between 2014 and 2017 a series of presidential and executive decrees defined new exploration areas, exempted a list of mining equipment imports from customs duties and fees, approved a policy on the selling of rough diamonds and established an agency to supervise the gold market. Last year Angola updated its Private Investment Law and introduced a new Competition Law.
In May, president Lourenço announced the requirement for foreign companies to partner with Angolans when investing in diamonds would also be revised. This is a positive move, since at present foreign companies can only be minority partners and all production must be sold to SODIAM at below market prices.
Easing legislation, coupled with untapped deposits of a number of minerals including manganese, nickel, copper and gold, will prove attractive to international investors wishing to access the country's vast untapped mineral resources.
ZIMBABWE
One of the key changes in Zimbabwe has been removing the requirement for 51% indigenous ownership of mines, except in platinum and diamonds. Government is also considering removing this requirement for diamond miners. Zimbabwe appears to have realised that, when 51% indigenisation was introduced, mines shut down. Investors were not willing to invest 100% of the money for 49% of the returns (since few indigenous entities were able to contribute 51% of the funding).
With the change of leadership in Zimbabwe, and a positive approach from President Emmerson Mnangagwa, I have seen some interest by South African companies in investing in Zimbabwe, but no real money has followed. Potential investors are still cautious and foreign exchange restrictions are still a deterrent.
The Zimbabwean government takes 70% of foreign currency earnings and converts them to bond notes, which means miners only earn 30% in hard currency. This was recently relaxed to 60:40 for gold and platinum miners. This makes it impossible for mining companies to run their businesses as they need dollars to pay for spares and parts.
Until the Zimbabwean government can address its forex shortages, there will be only limited mining investment.
This is unfortunate as Zimbabwe has great potential for mining as a result of its mineral resources and educated population, including a highly efficient civil service. If the economy could be stabilised, the foundation exists for a larger mining industry.
Bruce Dickinson is a partner at Webber Wentzel with expertise on mining law across Sub-Saharan Africa. He used research from In On Africa in writing this article.