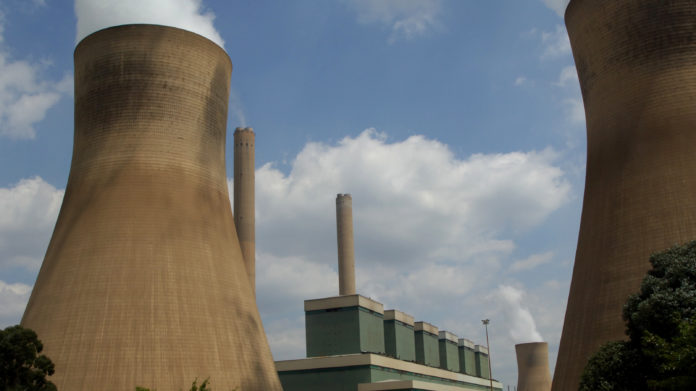 INVESTING in the modernisation of South Africa's ageing coal fired power stations would be "a thankless task", said Andrew Canter, chief investment officer of asset manager Futuregrowth.
"You'll end up as the majority holder of a very defunct power plant in need of major capital expenditure, or in some sort of partnership with Eskom where they remain as the shareholder," Canter was quoted as saying in an article over the weekend in Business Times. "To wade into that as a private equity investor would be a thankless task."
South Africa's electricity minister Kgosientsho Ramokgopa has called for "bold and decisive" private investment in Eskom's ageing plants to alleviate the electricity crisis.
Ramokgopa and energy minister Gwede Mantashe are also pushing to reopen Komati coal power station in Mpumalanga, which they say was decommissioned prematurely and has another three to five years' life in it, said Business Times.
"In an environment where you do not have alignment, where there are agendas for political aspirations such as job preservation or patronage networks, it's a non-starter. Why would you do that? Be in partnership with a failing or sick SOE, and a political football?," Canter said.
Business Times said that pumping fresh capital into the refurbishment of coal-fired plants would be just as problematic for institutional investors, with end investors such as retail unit trusts and pension funds telling them.
"We need to stop channelling money into the old stuff and start channelling money into the new stuff, wind, solar, hydro, even nuclear," the paper quoted Canter as saying. "That's where money wants to go. Towards clean, not towards dirty."
In 2016, Futuregrowth announced they would not fund any new coal-fired plants after government proposed procuring two of them as part of a broad energy strategy. Others in the private sector, including the banks, have since taken the same position, said Business Times.