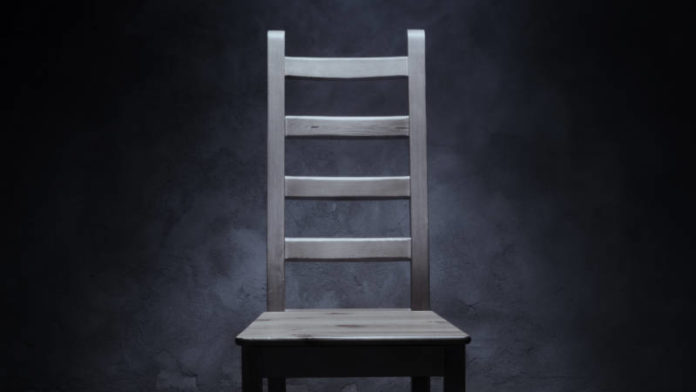 ESKOM will appoint a new CEO to replace André de Ruyter who left in February within the next month, said BusinessLive citing Pravin Gordhan, minister of Public Enterprises, the government department to which Eskom reports.
"The board is on course identifying and appointing a group CEO … and within the next month or so there should be some announcements," Gordhan said during the tabling of the public enterprises budget for 2022/23 in parliament.
Eskom CFO, Calib Cassim, was appointed as interim CEO after the abrupt departure of De Ruyter, who accused the ANC of using Eskom as a "feeding trough", among other allegations of corruption and mismanagement.
Eskom is at the heart of the country's energy crisis, as it implements ever higher stages of load-shedding, often at short notice, said BusinessLive. The Eskom executive recently warned of a high likelihood of reaching stages 7 and 8 as the power system is severely constrained heading into the winter months, when demand outstrips supply.
Upon an escalation to higher stages the effects of load-shedding on businesses, healthcare and education will go from bad to worse, lead to high food prices and further tarnish South Africa's image as a favourable emerging market to which to funnel investor capital.
Gordhan told the committee on public enterprises that load shedding "of a significant order" would persist "until end of the year at least".
"Determined efforts are being made by the government to ensure that the generation capacity of Eskom is being complemented by the introduction of new capacity to end load-shedding," he said.