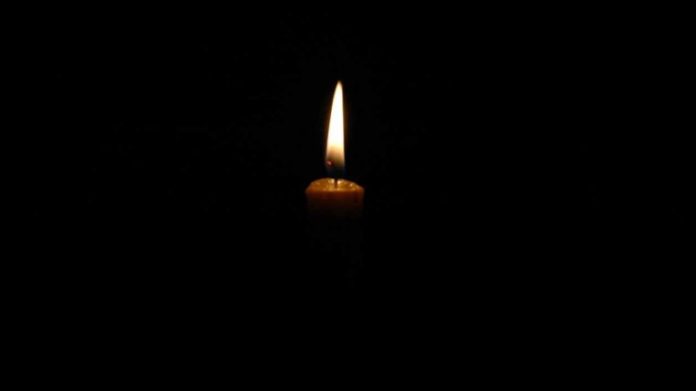 ESKOM has raised its wage hike offer to unions to 5.25% from 4.5%, according to a document seen by Business Maverick.
The publication said today however that unions – which were due to meet – were likely to reject the improved offer. Solidarity is demanding CPI plus 3%, the National Union of Mineworkers (NUM) 11% and the National Union of Metalworkers SA (Numsa) is asking for a 12% pay lift.
CPI slowed in April to an 11-month low of 6.8%, data showed on Wednesday.
According to BusinessLive unions and Eskom are determined to reach an amicable resolution on the wage dispute as a strike would be devastating to the country, which is bracing for higher stages of load-shedding this winter.
Eskom warned last week of persistent high stages of load-shedding this winter with a high likelihood of reaching stages 7 and 8, which would be bad for a struggling economy that is dogged by low growth and high levels of joblessness.
Eskom's power supply difficulties have been compounded by the loss of 3,000MW in generating capacity due to long-term outages at Kusile and Koeberg. Eskom has about 47,500MW of installed capacity, but availability of only about 26,500MW.
The impact on mining is mainly felt in metals processing, especially in the platinum group metals (PGM) and ferroalloys sectors.
South Africa's PGM producers say potential losses in refined metal production could be between 5% and 25% this year, depending on the extent of load curtailment.
Load curtailment is a mechanism in which Eskom asks its intensive users to throttle back on energy use rather than cutting off electricity supply. The latter would be disruptive to refineries which are not designed to be switched on and off.
South African refined platinum supply fell 14% in the first quarter or some 119,000 oz owing to load curtailment and one-off maintenance, according to a report this week by the World Platinum Investment Council. "The trajectory for South Africa is not a happy one, unfortunately," said Ed Sterck, head of research at the WPIC when asked about South African refined metal output during winter.