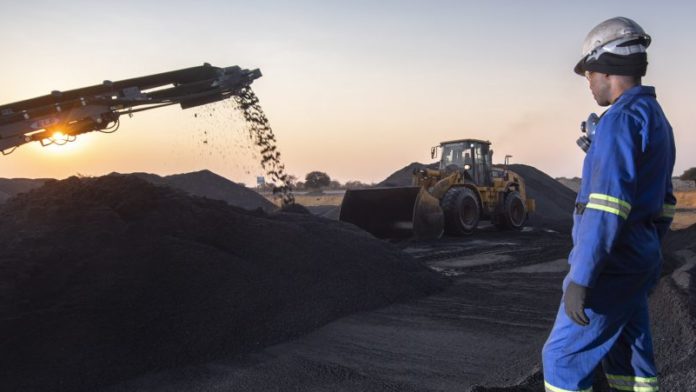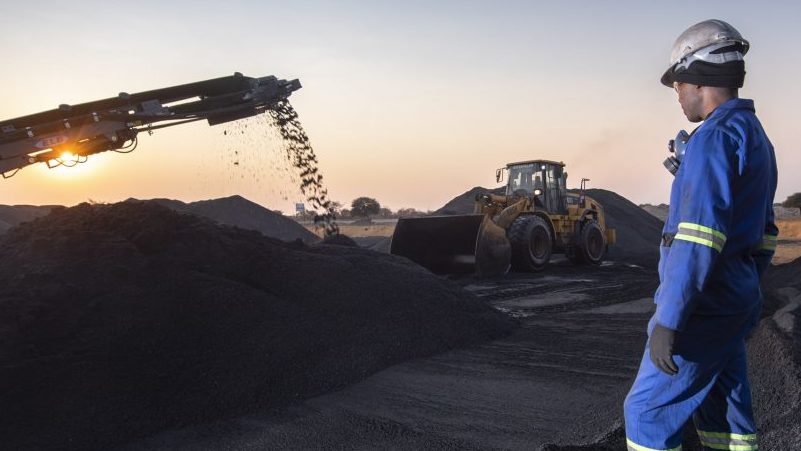 HUMAN rights lawyer Richard Spoor has launched a second class action seeking compensation for coal miners suffering from lung disease, this time employees at Anglo American.
The first, launched in August, was against South32, Seriti Resources and BHP. They come five years after Richard Spoor Incorporated extracted compensation for miners who contracted silicosis whilst working on mines owned by Harmony Gold, Gold Fields, African Rainbow Minerals, Sibanye-Stillwater, AngloGold Ashanti and Anglo American.
Commenting on Anglo American's responsibilities to former coal miners, Richard Spoor Incorporated said: "The global mining company should act on its promise to ensure the rights of its former employees are restored and that they receive justice and compensation in this lifetime for the damages caused to their health while working in these mines".
A company spokesperson said that Anglo American has been informed that Richard Spoor Incorporated has filed legal action on behalf of former coal miners.
"We have not yet been served with the application. Once we do, we will study its content and consider our position," the spokesperson told News24.
"It's a process, but what we're hoping is to grab hold of those who benefitted from this neglect of miners and their families' lives and their health and to hold them accountable in some measure," said Richard Spoor.
Anglo is also facing a class action for its involvement in a lead mine in Zambia's Kabwe region. In January, South Africa's High Court was told that Anglo American turned a "blind eye" to lead poisoning for almost 50 years.
Anglo, which had a stake in the Broken Hill Mine between 1925 and 1974, said it only held a shareholding in the operator and mining continued after the mine was nationalised.
The lawsuit, filed by 13 plaintiffs on behalf of the community, is demanding compensation and a clean up of the area. Lead poisoning can cause health problems ranging from learning difficulties to infertility, brain damage and, in some cases, death.