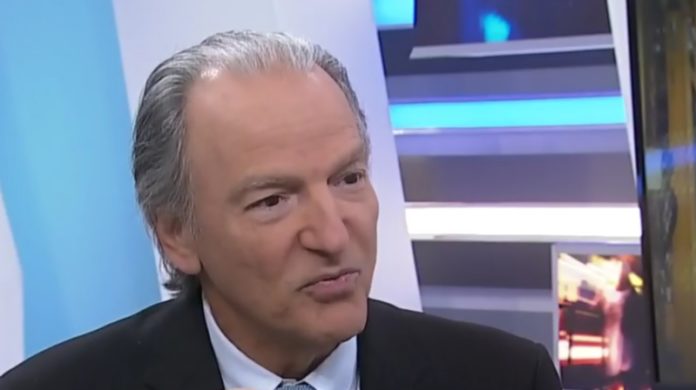 CANADIAN businessman Pierre Lassonde said he was "mystified" by Teck Resources' decision to sell its coal unit to a Glencore-led consortium for $9bn because his group had bid the same price.
"We put together an offer that was very, very competitive, it was in the best interest of Teck shareholders, Canada… the employees," Lassonde told Reuters in an interview. "And it was a holistic solution with the same price tag."
On Tuesday Glencore announced it had successfully bid for Teck's coal business agreeing to pay $6.93bn which it then intends to demerge and separately with its existing thermal coal assets in about two years' time.
The transaction brought nearly six months of negotiations to a close and nine months after the Swiss headquartered unsuccessfully sought outright control of Teck which will now be held in abeyance for at least two years.
Lassonde said his consortium included Fairfax Financial Holdings founder Prem Watsa and Stelco Holding CEO Alan Kestenbaum, both in their individual capacities. Their offer was credible and comparable to what Teck's board accepted from Glencore, he said.
Teck told Reuters it had undertaken an extremely thorough and competitive process that clearly identified this (Glencore) transaction as the best option for its shareholders and all stakeholders, creating significant benefits for Canada and British Columbia.
"Due to confidentiality agreements, we cannot discuss the specifics of other discussions," a spokesperson for the company said.