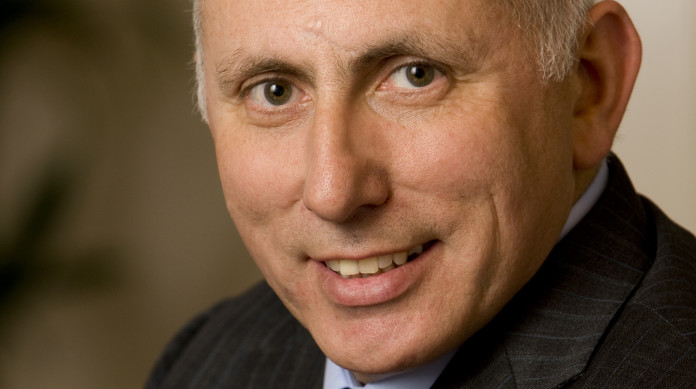 Heavy mineral sands producer Kenmare Resources maintained its improving technical performance and production trends in the June quarter building on the recovery that started during the 2016 financial year after a disastrous performance in 2015.
Kenmare – which operates the Moma mine in north-east Mozambique – lost $15.2m in the year to end-June 2016 after losing $60.6m in its 2015 financial year. The company was recapitalized last year through a $275m injection of which $100m came from the State General Reserve Fund – a sovereign wealth fund based in Oman.
In Kenmare's production report for the quarter – and six months – to end-June MD Michael Carvill commented the company had "delivered strong production in the first half of 2017 with all production metrics up substantially over the prior year's equivalent, supporting guidance for 2017."
He added that, "good progress is being made to increase the production of primary zircon and the average quality of these products. These improvements drive increased margins for the business which is also benefitting from substantially higher average received prices in comparison to 2016."
Turning to the markets Carvill said   "the outlook for zircon continues to improve as supply constraints become more evident and demand continues to recover. Kenmare has successfully implemented price increases for third quarter 2017 zircon shipments in line with the general movement in the market, following more modest increases achieved the first half of 2017."
But he sounded a note of caution on future ilmenite sales even though Kenmare maintained its ilmenite sales volumes during the second quarter of 2017 at an increased average price per tonne and has "agreed" further price increases for contracted volumes in the second half of 2017 compared to the first half.
Reason is a drop in domestic Chinese spot prices for ilmenite as well as weaker Chinese offtake of ilmenite in recent weeks " as customers take a more cautious approach to buying".
Carvill pointed out that the higher ilmenite prices had "incentivised additional supply" coming partially from stockpiles of low quality ilmenite and concentrates which he did not expect to be a source of long-term supply.
The Moma mine boosted ore production 20% to 17,3mt in the first half of 2017 compared to the first half of 2016 while grade was 1% up at 4.66%. Carvill said production was up "as mining reliability continue to improve and supplementary mining helped to sustain throughputs."
He added that, "grades are forecast to be lower in the second half of 2017 though heavy metal concentrate production volumes are expected to be broadly maintained as improvements in operating times and supplementary operations will compensate for the grade decline."