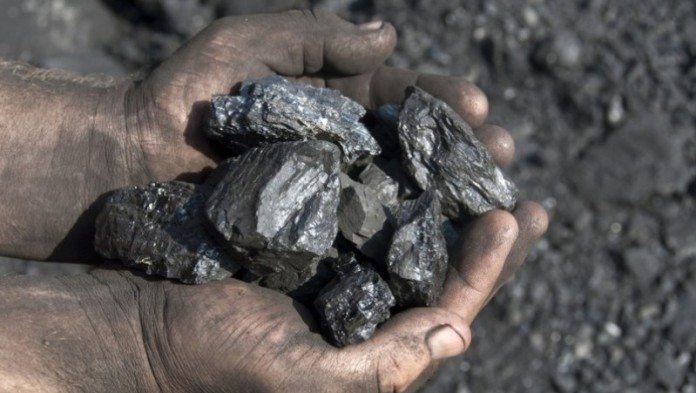 OAKBAY Resources & Energy (Oakbay Resources) was continuing to supply coal to Eskom power stations in line with contracts, said the utility's spokesman, Khulu Phasiwe.
This was despite evidence of difficulties in the running of Oakbay which is due to delist from the Johannesburg Stock Exchange (JSE) on July 24 following a notice on the JSE's News Service today.
"Our coal supply contracts with Oakbay remain enforceable until they expire, and therefore we expect them, as any other supplier, to inform us in writing should they anticipate any difficulties in meeting their contractual obligations," said Khulu Phasiwe, a spokesman for Eskom. "I am not aware of any such notice," he added.
Oakbay appears to be running into liquidity problems based on its annual financial statements which were published in June. Cash and cash equivalents totalled R2.7m as of February 28 compared to R225m at the same point in the previous financial year owing to production losses and the repayment of a loan to Bank of Baroda.
It also reported technical problems at its Brakfontein coal mine, bought by Oakbay in February 2016. The mine produced 1.2 million tonnes in its 2016 financial year after reaching steady state output in the second half of the year.
Oakbay Resources said the lack of reliability and efficiency at the mine's opencast equipment affected planned production. "Management is focusing on how to address these issues with stoppages due to labour unrest having been successfully resolved in the second half of the year," it said in June.
The delisting of Oakbay was inevitable after Terbium Financial Services discontinued its services as transfer secretary and the company, which is controlled by the Gupta family, failed to find a replacement. Oakbay had earlier lost River Group as its sponsor without which it would be unable to continue trading on the JSE.
With cash at Oakbay ebbing, and debt owing to the IDC, there were no clear lines of access to capital for Oakbay without a public listing unless private capital could be attracted, probably dependent on a vast improvement in the operating performance of Brakfontein.
An Oakbay subsidiary company, Tegeta Exploration & Resources (Tegeta Exploration), also supplied coal to Eskom from its Koornfontein and Optimum operations – collieries that were controversially bought out of business rescue by Tegeta Exploration.