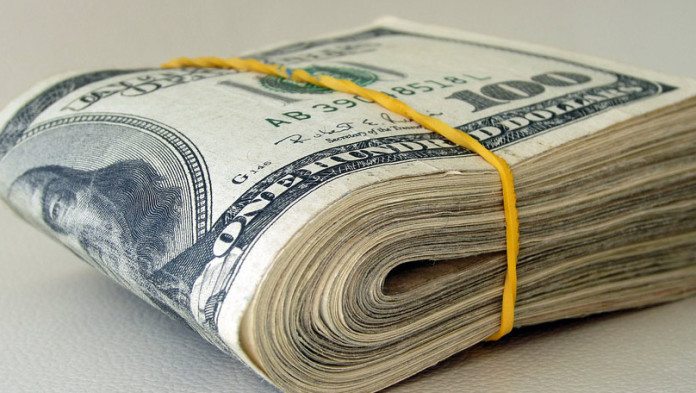 DIRECTOR remuneration and share option plans will be the focus of Pallinghurst Resources' annual general meeting (AGM) tomorrow (12 July) with the Johannesburg-listed investment company facing possible shareholder dissension.
According to a report by BusinessLive last week, Investec Asset Management wants to vote down the re-election of certain non-executive directors – which includes Christo Wiese – and the remuneration policy.
The new remuneration policy relates to a proposal to restructure Pallinghurst so it becomes an operating mining company. Currently, Pallinghurst is an investment company with a management fee paid to its executive team.
This restructure will see a group of five executives becoming salaried employees including Brian Gilbertson, Pallinghurst's executive chairman, its CEO, Arne Frandsen, and CFO, Andrew Willis. Senior executives Sean Gilbertson and Priyank Thapliyal will also be part of this team.
According to a circular setting out the change in Pallinghurst's structure, as well as the takeover of Gemfields, a UK-listed firm in which Pallinghurst was formerly invested, these five executive directors will be paid $50,000 (R679,000) per month or R8.12m annually.
If the Pallinghurst share price increases by more than 25% of the volume weighted average price of the preceding 30 days prior to financial close, the directors will receive their annual salaries in bonuses. No bonuses are payable in the event the share price increases by less than 10%, or worse, slides in value.
Shareholders will also vote on a more than doubling in the annual fees of non-executive directors from $40,000 (R543,000) to a maximum of $100,000 (R1.4m) which Pallinghurst argues is necessary to attract skills to the company and owing to the fact that non-executive board fees had not been improved since 2009.
Miningmx readers commenting on Pallinghurst's successful takeover of Gemfields have argued that the increases in remuneration are not deserved because of the under-performance of Pallinghurst's share price.
BusinessLive quoted Investec Asset Management's John Biccard as saying that the company may not see the benefit of the Gemfields takeover as the firm's executive might leave the company. This is because former Gemfields management – which Pallinghurst may want to redeploy from the current executive rank – have allocation of 2% of the company in shares compared to 2% in locked in equity for each of the five executive members of Pallinghurst.
Said one Miningmx reader: "Brian Gilbertson and his Pallinghurst management partners have taken $44m as fees from Pallinghurst over the last 10 years. That's R560m or R56m per annum, per partner. [There's] Five of them, so that's R11 per person per annum.
"They also earned fees from their other co-investors of about $1.2bn committed from AMCI, EMG, Posco, APG, Temasek, Smevdig Capital and Investec. If that's a 2/20 deal – as most PE deals are – then they possibly made a further $240m," the reader said. A 2/20 is a typical remuneration structure in private equity where 2% of capital deployed is paid in salaries, and a further 20% represents carry over of a certain return threshold that the private equity firm gets to keep.
The historical returns attributed to Pallinghurst managers could not be verified. Asked for comment by Miningmx, Frandsen promised to provide an update once the AGM vote was completed.