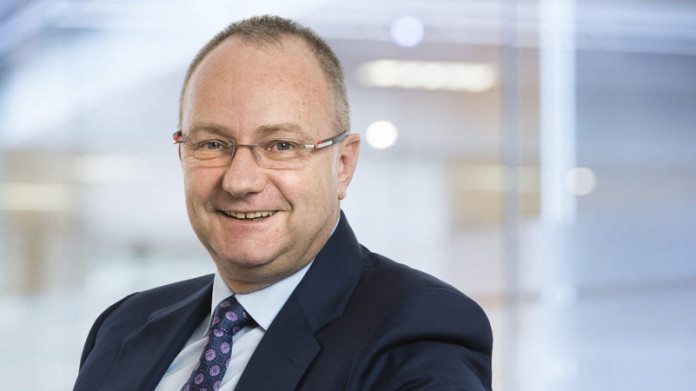 THE next three to four months would be among the most important in the 150-year history of mining in South Africa, said Mark Cutifani, CEO of Anglo American.
Speaking at the Mining Indaba conference, immediately after South African mines minister, Mosebenzi Zwane, Cutifani also took a swipe at the notion of white monopoly capital describing it as "false and misleading".
"For those who develop such false and misleading ideas, we have to ask what their personal motives are," said Cutifani who added that such terms based on colour ought to be condemned to South Africa's dark past.
In a speech that saw Cutifani's typically forthright manner turn to anger, he also alluded to South African government proposals to force the mining sector to re-empower itself. "We have to acknowledge shortfalls, but to not acknowledge progress we have made seems intellectually dishonest," he said.
South African president, Jacob Zuma, said in December that he would not bow to "white monopoly capital" amid claims that he took advice from outside business interests on certain cabinet appointments.
Said Cutifani: "Many people still don't understand that owners of JSE firms are ordinary pension and investment funds; that is, average South African citizens of all races, black, white coloured and Indian.
"Black South Africans own more than 45% of South African mining assets," said Cutifani. "If people want to talk transformation come to Anglo. We are first to acknowledge we have a long way to go, but let no-one mislead you on the facts. If we are going to have a debate, we need to talk on facts and the truth," he said.
Cutifani also warned against resorting to court action to solve disputes with the government. "As for mining companies, a business environment that promotes ease of doing business that sometimes ends up in courts is unncessary.
"It just needs for us to lift ourselves above narrow individual interest and serve stakeholders," he said. "We need to speak with courage, with honesty and talk to solutions.
"We need to put aside personal conversations and attacks and take up constructive dialogue. In today's world, capital does not have colour," he said.
South Africa's Chamber of Mines currently has an application to seek a declaratory order from the High Court regarding the interpretation of the Mining Charter.
February 7 and 8 also sees the High Court (Pretoria) consider the merits of an application brought by Malan Scholes Attorneys on whether the Mining Charter is law or policy.