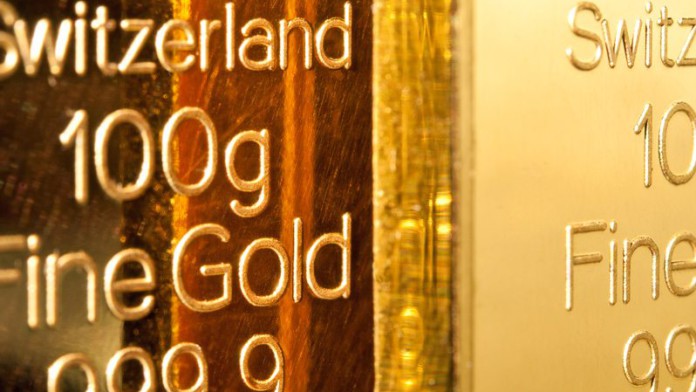 MARK Bristow is unlikely to return to Obuasi, the Ghanaian gold mine he has twice stalked in the past 20 years before declining to invest.
But he declares a ready interest in Ghana for its exploration potential if only the West African country's social problems and – the way he describes it – its sanguine acceptance of corruption, can be mitigated or even stamped out.
"We are interested in the country. Period," he told an analyst who had asked whether Bristow's Randgold Resources would reconsider a joint venture in Obuasi with its owner, AngloGold Ashanti.
"We won't go in without stability agreements," he said. "It's impossible to take big capital into Ghana without an express contractual partnership with the State."
He added, however, that with the new government in place, led by conservative Nana Akufo-Addo – with whom he is on friendly terms – Ghana was "back on the watch list".
Ghana is attracting investment from other parties, especially for underground reserves which are becoming more feasible to mine given the improvement in the dollar price of gold.
Head of Newmont Mining's Africa operations, Alwyn Pretorius, said the US firm would decide in the current quarter whether it will invest $290m to $380m in the underground expansion of its Ahafo mine. It's almost certain to do so.
Production from Ghana accounts for about 18% of Newmont's total 4.8 million to 5 million ounces and this proportion may increase over time, said Pretorius in an interview with Miningmx.
Permitting takes time, however: "Much longer than it should," said Pretorius. "We've built up a good relationship with the government, but things take a long time in Ghana, a bit like in South Africa," he added.
John Welborn, MD of Resolute Mining, is investing about $72m in Ghana at Bibiani, a project which will add some 100,000 oz a year to its annual production. "I think our future is in Africa," he said of the firm's Ghana and Mali assets. "I have a lot of faith in the long-term resource and human potential.
"In the Seventies and Eighties, a lot of Australians missed the development in Asia. Back then, they saw Asia as post-colonial and corrupt with which Australia had little trading history. There is now a similar regard for Africa, but it is hugely rich in potential, hugely rich in natural resources," he said.
Golden Star Resources is to invest $80m of some $150m raised through a gold streaming (royalty) with Royal Gold directly into underground expansions at two Ghana assets: Wassa and Prestea.
CEO Sam Coetzer said Wassa could produce 200,000 oz/year but it's the Prestea operation that seems to catch the imagination. "The orebody on which Prestea was developed yielded nine million oz over 100 years, so its like the Barberton of Ghana," he said. "We have 85km on strike."
"I also think we will have a better government than previously; the new administration is more conservative – a bit like Africa's Donald Trump," said Coetzer who is making the connection between Trump's desire to invest in infrastructure and Akufo-Addo's more welcoming approach for investment.