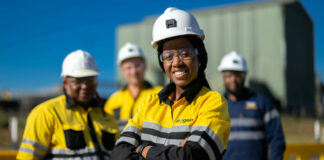 IN 2021, the Top Employers Institute released research reflecting the turbulence of a working world reeling from the effects of the Covid-19 pandemic. However,...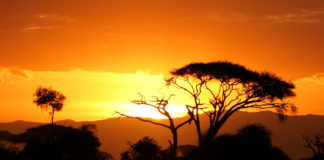 THE global energy transition imperative has understandably had a massive impact on the vast majority of industries and sectors. It could be argued that...
At Anglo American, we believe that a business should give more to the world than it takes. It is why our Purpose - to...