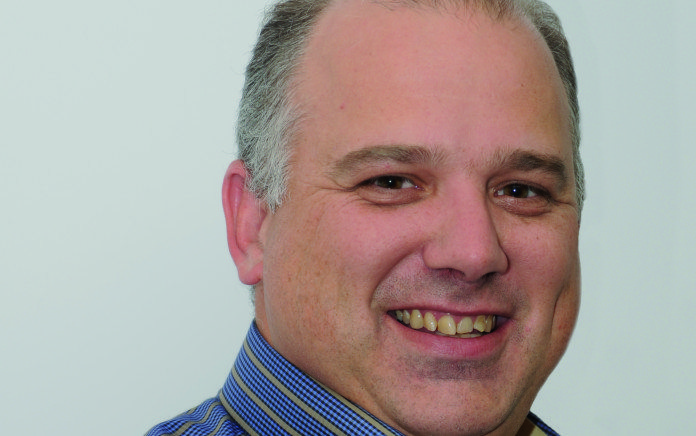 After quitting London-listed junior miner Xtract Resources last September – and moving to Paternoster on the West Coast to set up a micro-brewery and pursue a "less-stressed lifestyle" – Jan Nelson has returned to the mining game once again.
This time he has taken the position of CEO at Handa Copper Corporation which is an exploration company listed on the Toronto Stock Exchange Venture Exchange (TSX-V) where its shares trade at 0.06c each and the company has a market capitalization of just C$1.4m.
Handa is carrying out early stage exploration work on two copper projects located in the south west of the Republic of Congo near the port of Pointe Noire. These are the Maboudou and Banda-Kayes projects which control a total of 8,100kms of ground. Handa is doing a target prioritization programme at Maboudou and has started a systematic soil sampling programme on two priority targets at Banda- Kayes.
Nelson is a geologist by profession who made his name as CEO of Pan African Resources. On Nelson's watch Pan African was transformed from a gold exploration outfit trying unsuccessfully to find viable gold projects in the Central African Republic into a mid-tier gold producer running the Barberton and Evander mines in South Africa.
Nelson quit Pan African in early 2013 for "personal reasons" but subsequent market speculation was that he had been forced out by the company's BEE partner – Shanduka Resources. Nelson then temporarily "dropped out" of mining becoming a keen surfer and owner of a surf shop in Strand in the Cape.
He joined Xtract Resources in late 2013 but resigned abruptly in September last year allegedly after a bust-up with chairman Colin Bird over Bird's decision to shut down the Chepica gold/copper mine in Chile.
Nelson tells Miningmx that he was "talked into" taking the job at Handa by former colleague Anton Esterhuizen who is one of South Africa's top geologists and is a non-executive director of Handa.
Esterhuizen previously worked closely with serial mining entrepreneur Rob Still in the privately owned Pangea Exploration company and has a string of gold, vanadium and heavy mineral sands discoveries in Africa to his name.
Nelson commented, " Anton and Rob were the people who brought me into Pan African and I got very excited about Handa after Anton approached me and briefed me on their projects. He convinced me to give it a go again."