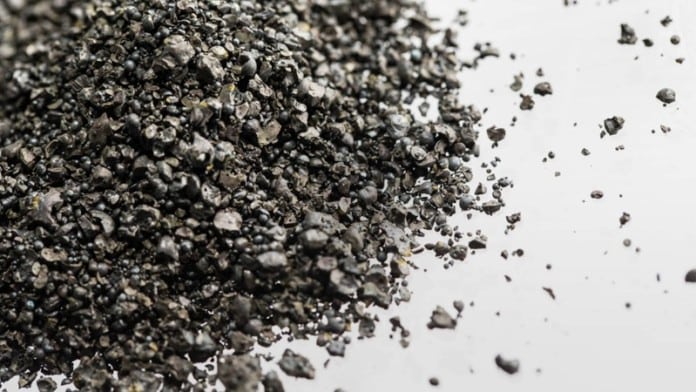 THE board chairman of Bindura Nickel Corporation (BNC) said the mining company's going concern status was in doubt as its current liabilities exceed current assets by $4.7m. This is despite a 857% lift in after-tax profit of $5.8m in the year to end-March.
Muchadeyi Masunda said on Thursday that the current asset and current liability mismatch "… gives rise to a material uncertainty which may cast significant doubt about the group's ability to continue as a going concern".
BNC has current liabilities of about $32.7m against current assets of $28m. It has not declared a dividend for the year to end March, and has suspended plans to complete its smelter facility restart program. "BNC may be unable to realise its assets and discharge its liabilities in the normal course of business," said Masunda.
The miner produced 6,620 tonnes of nickel during the year under review compared to 6,762 tonnes in the previous period. It sold 6,470 tonnes in nickel concentrate compared to 6,705 tonnes previously. Turnover increased from $14m to $18.8m owing to better prices.
Bindura has several capital projects in the works that include the shaft re-deepening at Trojan at a total approved cost capital of $18.9m of which about $14.3m has been spent.
Its smelter re-start project, currently at 83% completion stage, has been put on hold "… owing to funding constraints", although "… promising global nickel prices" could support the restart in the near future.
As with all mining companies in Zimbabwe, BNC is hobbled by high power costs and other fiscal pressures, especially as the country's government focuses on revenue collection from the industry to prop up the ailing economy.
Masunda said power constitutes most of the total operating cost at its Trojan nickel mine. He explained that the company was pressing the government for a standstill on electricity costs in order to keep the industry viable. "In the event that the power tariff is significantly increased, the directors will engage the government since it has publicly stated its commitment to assist industry in driving competitiveness," said Masunda.