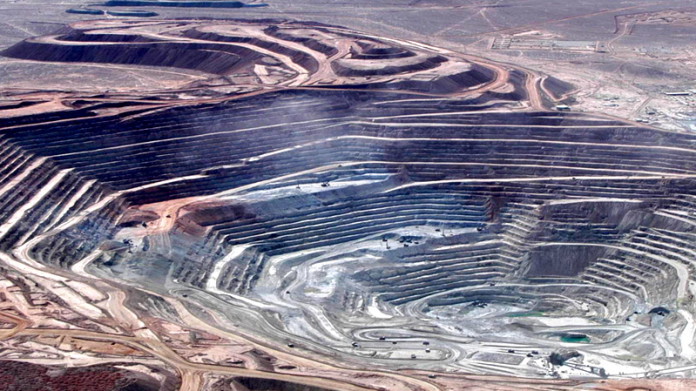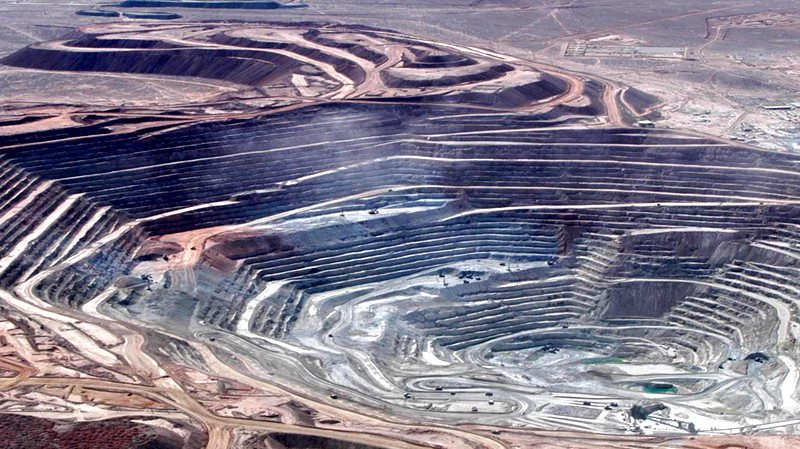 ANGLO American looked to end 2018 on a high as it prepared to tell investors on a site visit to its South American copper assets that it would produce the upper end of guidance for the year and for the subsequent two years, while providing new guidance for 2022.
Copper production in 2018 would be 660,000 tonnes which compares to a previous guidance range of 630,000 to 660,000 tonnes. Unit cost guidance for 2018 is lowered to approximately 140 cents per pound (c/lb) which compares to previous guidance of 145 c/lb. The cost number for 2019 is 135 – 140 c/lb which constitutes new guidance.
Similarly, copper production in the 2019 financial year would be between 630,000 and 660,000 tonnes (from a previous guidance range of 600,000 to 660,000 tonnes) and between 620,000 and 680,000 tonnes in the 2020 financial year (600,000 to 660,000 tonnes). New production guidance of 590,000 to 650,000 tonnes was provided for 2021. 
From 2022, Anglo will start production from Quellavecco, a project under development in Peru. Quellavecco, which has a nameplate capacity of 300,000 tonnes annually, has significant expansion potential, Anglo said. It would operate at a cash cost of $1,05c/lb. The group's existing assets are Los Bronces and Collahuasi in Chile. 
Mark Cutifani, CEO of Anglo American, said the group was assessing its development options at Los Bronces and Collahuasi in Chile, as well as "… our targeted mineral discovery portfolio". Anglo may have discovered a significant copper prospect in Brazil. It has referred to exploration potential there, but said results were at the early stage.
Cutifani was bullish on the prospects for copper.
"We expect the supply of copper to become further constrained in the years and decades ahead as the key ingredient in the fast-growing renewable energy and electric vehicle markets, in addition to the infrastructure, housing and consumer electronics markets that continue to be fuelled by the world's fast-expanding middle class population," he said.
"The world-class quality of our copper assets and our many options for disciplined growth position Anglo American well to meet that significant additional demand."
Analysts said in October shares in Anglo American were under-appreciated largely because the 'complicated wrapper' of the group – somewhat related to its South African exposure –  hid the quality of its South American copper portfolio.
"We think Anglo has high quality copper assets (Collahuasi, Los Bronces) and that this is often overlooked in the context of a complicated Anglo 'wrapper', said Bank of America Merrill Lynch. "From a cost point of view, the assets are broadly second quartile and, once Quellaveco is commissioned, overall costs move lower. Quellaveco will see attributable copper production reach 300,000 tonnes by 2024," it said.
In July, Anglo announced capital expenditure for the Quellaveco project was estimated of between $5bn and $5.3bn. In terms of the syndication deal with Mitsubishi, the Japanese firm will contribute the initial capital cost of the venture.