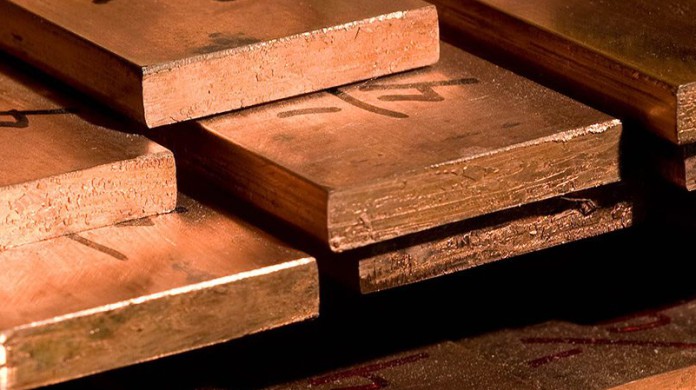 Glencore – which owns 65% of copper producer Katanga Mining –  is "disappointed by the conduct" at Katanga which led to the settlement announced on December 18 through which Katanga will pay C$30m to the Ontario Securities Commission (OSC).
A statement released by the Swiss-headquartered resource and trading group said that, "Glencore has taken appropriate remedial actions in response to this conduct. Glencore is working with Katanga to implement the various changes to improve its reporting and control functions and to address the cultural failures that led to this conduct."
On December 3,  Glencore announced a number of top management changes including the retirement of billionaire Telis Mistakidis as head of copper marketing with effect from the end of 2018.
According to Bloomberg,  Mistakidis was one of the Katanga executives fined and banned from being a director by the OSC after Katanga admitted that its Congolese copper and cobalt unit misstated how much metal it had mined.
Katanga's CEO Johnny Blizzard was also sanctioned and Katanga announced on December 18 that Blizzard was resigning  "subject to a short transition period until his replacement is appointed."
The Katanga statement said it agreed that the company had "misstated its financial position and the results of its operations; failed to maintain adequate disclosure controls and procedures and internal controls over financial reporting and failed to disclose material weaknesses in its internal controls."
Katanga admitted that certain of its "former directors and officers and its chief executive officer"  had "acted in a manner contrary to the public interest in their roles as directors and officers of Katanga."
Katanga chairman Hugh Stoyell commented, "the company takes full responsibility for failing to meet its disclosure obligations and to maintain effective internal controls as described in the settlement agreement."
According to the Glencore statement – following an internal review – Glencore had "implemented remediation measures to strengthen Katanga's corporate governance, compliance and control processes."
"Glencore has since that time also implemented various structural and control changes across its wider copper department to enhance and strengthen its financial processes and procedures."
"Glencore and Katanga intend to enter into a management services agreement which will allow Glencore to more effectively manage Katanga and implement enhanced governance and controls."