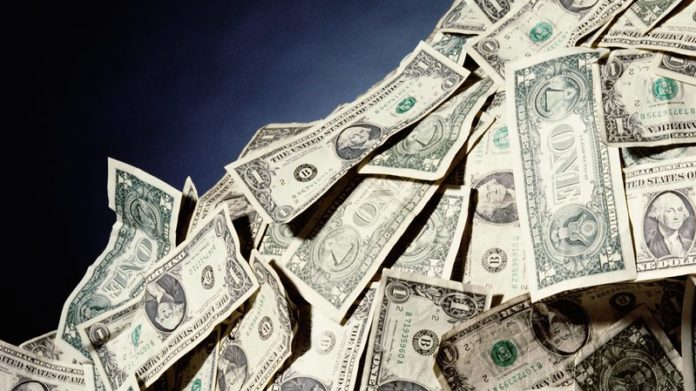 ERIK Prince, who founded the private security company Blackwater, is launching a fund to invest in metals used in electric vehicle batteries, said Reuters which cited an article first published in the Financial Times.
According to the wire service, the fund aims to raise up to $500m and will invest in deposits of metals such as cobalt, copper and lithium, largely in Africa and Asia. The deposits will be developed by the fund and then sold to larger mining companies.
"Chinese companies are not necessarily interested in the very upstream exploration," Prince told the Financial Times. "They want to buy something in production, which leaves that gap for us," he said.
He expects that metals used in car batteries will be in increasing demand in the coming years as the global automotive industry ramps up electric car production. Prince sold Blackwater in 2010. Since then he has run a security and logistics business called Frontier Services Group and made investments in natural resources.
Exploration spend by the world's mining sector was nearly $10bn in 2018 as the hunt for metals used in electric vehicle batteries hotted up, said Bloomberg News citing data published by S&P Global Market Intelligence.
Budgets jumped about 19%, outpacing last year's gain, which had been the first for the industry – excluding some commodities such as iron ore and aluminium – since 2012, according to S&P which surveyed more than 3,000 companies in compiling its data.
The value of exploration for cobalt and lithium, used in rechargeable batteries for electric vehicles, jumped 82% in 2018, though spending remains a fraction of the amount deployed on gold or base metals, said Bloomberg News.
The number of companies and entities working on projects in 2018 rebounded to about 1,651 – the first rise in active exploration companies in six years, it said. Despite the increase, exploration spend is about a third less than in 2012. Equity market funding for explorers also remains constrained, the newswire said.