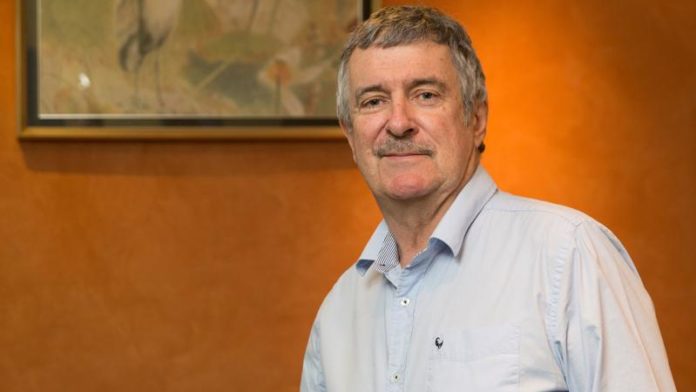 MOD Resources has rejected a $63m all-share takeover offer from Sandfire Resources, saying it undervalued the firm and that it had sufficient capital to take its Botswana project, T3 Copper Project, to an investment decision.
However, it kept the door open to a higher offer. A statement issued today in which it also confirmed it had raised $15m through a share placement and a separate rights offer, said it would "… continue to explore all options including further engagement with Sandfire".
The T3 Copper Project is in the largely undeveloped Kalahari region. In an project update issued in July, the company said that project contained 44% more total mineral resources than a previous estimate.
"As a minimum, this upgrade would appear to support the compelling Expansion Case pit model announced in the pre-feasibility study, which was based on average annual production of 28,000 tonnes of copper over a 12 year mine life," said Julian Hanna, MD of MOD Resources at the time.
Commenting today, he said: "The unsolicited, indicative proposal for 100% of the company received from Sandfire confirms the potential of the T3 Copper project, however, the board considers its significantly undervalues the assets of the company".
"With strong ongoing support of our shareholders through a placement and a fully underwritten rights issue, we believe that the company will have sufficient working capital to achieve our objectives," he said.
Reuters reported earlier today that Sandfire's approach, which was preliminary and non-binding, consisted of A$0.38 per MOD share, representing a 73% premium to MOD's last close of A$0.22, said Reuters.
The move comes as Sandfire looks for a fresh copper pipeline, with its flagship DeGrussa copper-gold mine in Western Australia set to run down by about 2022, said Reuters. The company also has a project in Montana in North America.
MOD shares, which were put on a trading halt on Monday before the start of trade, were more than 66% down on a 12-month basis. It is capitalised at A$54m or $38m.
Commenting on the capital raise, Hanna said it would "… enable the company to progress the T3 Copper Project towards a development decision and conduct further drilling for additional resources".
SP Angel, a UK stockbroker, said last year the increase in T3 Copper Project's resources supported the expanded production case reported in the pre-feasibility study, and that it could require adjustments to the base case of the full feasibility study underway.
"It also highlights the potential of the wider drilling programme directed at targets in the area with similar geophysical characteristics to T3," it said.
Botswana's copper sector is benefiting from the improvement in the price of the red metal, as well as strong future supply and demand fundamentals.