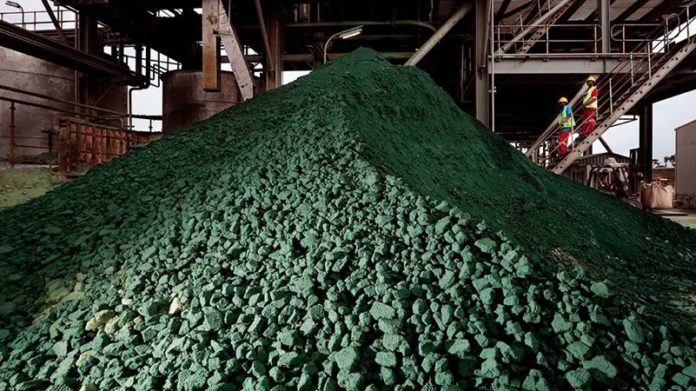 THE 12-month decline in the price of cobalt was coming to an end, but significant inventories of the metal would put the brakes on a major recovery, said Reuters citing the views of CRU analyst, George Heppel.
"High cobalt prices encouraged new supplies last year. Artisanal mining supply has exhibited enormous growth in recent years to bridge the gap between supply and demand," Reuters cited Heppel as saying.
"However, artisanal mining supply has declined in the past six months due to lower payables and the falling cobalt price. Artisanal is the swing producer in the cobalt market," he added.
Cobalt hydroxide prices are typically a percentage of the metal price known as payables and hit levels above 90% last year. They have since slipped to around 65%, said Reuters.
CRU estimates supplies of cobalt from Congo's artisanal sector jumped to 24,000 tonnes last year from 19,100 tonnes in 2017 and 10,500 tonnes in 2005, when prices hit 12-year lows below $10/lb, it said.