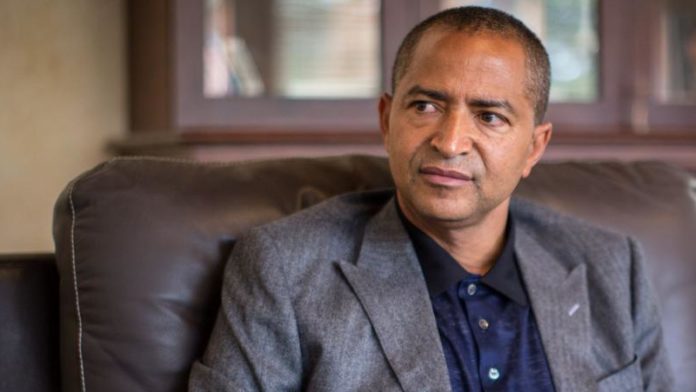 THE Democratic Republic of Congo (DRC) has dropped an investigation into whether the former governor of Katanga province and once presidential hopeful, Moise Katumbi, hired mercenaries as part of a plot against the central African country's government.
Katanga province is where a large portion of the DRC's mineral wealth, especially copper and cobalt reserves, are located.
Reuters cited a document signed in March but only made public now that opens the door for Katumbi to return to the DRC. He fled the country in 2016 following the emergence of the accusations. A court also overturned separate fraud allegations against him.
The newswire said Katumbi had ambitions to run against former DRC president, Joseph Kabila, who was eventually succeeded in a surprise election result by Felix Tshisekedi. It is unknown if Katumbi intends to return to the DRC from his current place of exile.
"Given that the president of the republic has made easing political tensions his priority …, we consider it inopportune to continue the investigation," Congo's top military prosecutor, Timothee Mukuntu, wrote in a formal decision abandoning the probe into Katumbi.
Katumbi was blocked from re-entering the DRC last year to file his candidacy for the presidential election — a race polls showed him leading. He ended up backing opposition leader Martin Fayulu instead, said Reuters.