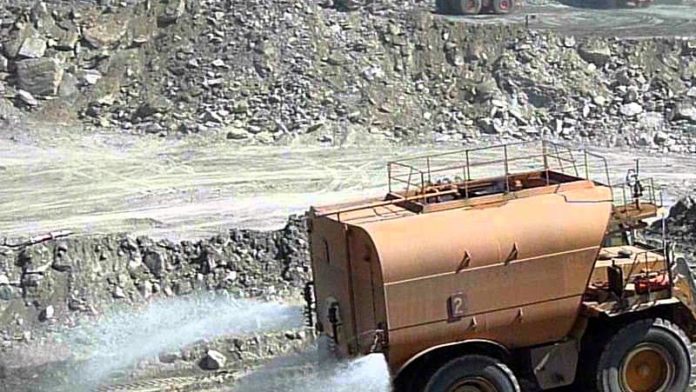 BARRICK Gold was preparing to sell its Lumwana copper/gold mine in Zambia, according to a report by Reuters which cited three sources with knowledge of the matter.
The Canadian miner said earlier this year it intended to sell $1.5bn in mines which had the least expansion potential or were unlikely to become tier one assets. Analysts valued Lumwana at $500m said Reuters.
According to the newswire, the mine could be sold to one of several Chinese suitors although there are questions about the attractiveness of the operation considering an increase in royalties and levies imposed by Zambia last year.
Barrick is holding discussions with investment banks about appointing advisers to the sale, said Reuters citing its sources. Two of the sources said that a bank with links to Chinese companies was likely to get the advising role for Lumwana.
The group is looking to enter talks with Chinese state-owned companies including Aluminum Corp. of China, known as Chinalco, and China Minmetals Corporation, which have been seeking growth abroad and a foothold in Africa, lured by its vast resources.
The sale of Lumwana doesn't signal a complete exit from copper assets for Barrick, said Reuters. The company is interested in acquiring assets that include both copper and gold, and pure copper projects if it has a competitive advantage over traditional copper miners, CEO Mark Bristow told Reuters last week.