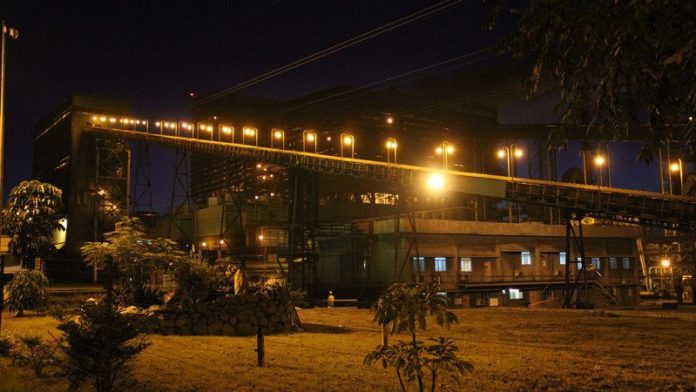 ZAMBIA may conduct audits at all its mines in order to check for some of the breaches it has imputed to Konkola Copper Mines (KCM), the company owned by Vedanta Resources, said Reuters.
"The government will be undertaking regular audits at all the mines to ensure compliance and avoid the recurrence of the situation at KCM," Zambia mines minister, Richard Musukwa told Reuters.
Musukwa's comments come amid increased tensions between Vedanta and Zambia highlighted by Zambia president Edgar Lungu's visit to the coppebelt on May 17 in which he said he would divorce Zambia from KCM.
ZCCM-IH, the state-owned enterprise that owns just over 20% of KCM, subsequently filed for the provisional liquidation of KCM in the Lusaka High Court – an application Vedanta said last night had failed to follow due legal process.
Musukwa told Reuters the application for provisional liquidation should not be construed as an effort at nationalisation and that it followed KCM's failure to "… comply with licence conditions", although he declined to provide details.
The winding up order will be heard today.
Vedanta said it would defend against the application, adding that it had spent $3bn on KCM's assets since acquisition in 2003 but that recent increases in mining royalties had put additional strain on the business that might require restructuring.
Vedanta also claims it is owed $180m in VAT refunds by the Zambian government. Were these refunds paid, KCM's financial difficulties would be relieved.
Vedanta added that ZCCM-IH's application was unusual because it was not a creditor of KCM, not had it been consulted by ZCCM-IH prior to the application which was carried out ex parte; a legal term meaning Vedanta was not present at the proceeding.
Commenting on proceedings today, Vedanta said it had appointed Corpus Legal Practitioners and Mulenga Mundashi Kasonde Legal Practitioners to represent it in the High Court hearing. "Vedanta is also being advised by Norton Rose Fulbright. The legal team was appointed for their experience and their political independence," it said.
The prospect of a mining industry compliance audit potentially spells trouble for other operators in the country including Glencore and First Quantum Minerals. First Quantum in particular has raised the prospect of cutting production in order to cope with the increase in mining royalties which became effective from this year.
Shares in First Quantum edged down to C$9.85/share which is close to the year-to-date low of C$9.61/share recorded on January 3.
Goldman Sachs said that whilst there was a near term headline risk for First Quantum "… we don't believe it changes the company's fundamentals. It also believed the prospect of lower production from Zambia – the Chamber of Mines estimated production could be 100,000 tons lower this year – could be positive for the copper price.