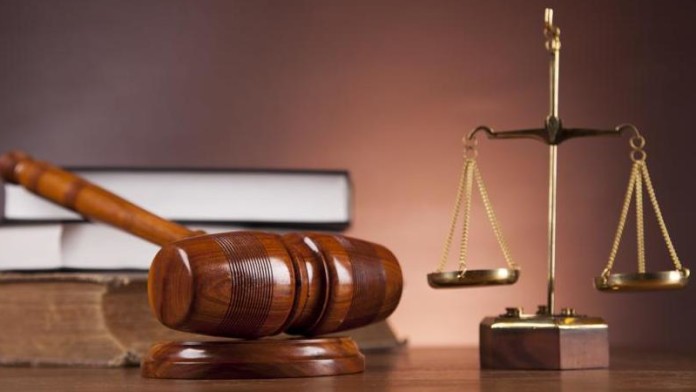 A COURT hearing regarding an application to wind up the business of Konkola Copper Mines (KCM), a company owned by India's Vedanta, had been adjourned until June 4, said Reuters citing court documents. 
The hearing was planned for May 24 but Vedanta had not served documents, Jonas Zimba, the lawyer for KCM's appointed liquidator, told Reuters. Vedanta lawyer Michael Mundashi declined to comment, the newswire said.
Vedanta said on May 23 that the provisional liquidation order brought against KCM by Zambia's ZCCM-IH, a state-owned company which owns just over 20% in KCM, was "… an apparent misuse of legal process".
ZCCM-IH is not a creditor of the business, said Vedanta. As a shareholder with board representation, it would also have been privy to KCM's business decisions which included a recently articulated intention to cut back on its operations amid an increase in mineral royalties imposed by Zambia's government.
Edgar Lungu, Zambia president, appeared to catalyse last week's provisional liquidation order when on May 17, in a visit to the copperbelt region where his Patriotic Front party suffered a recent by-election reverse, he vowed "… to divorce" KCM and the country.
"Vedanta has serious concerns about the intentions of the applicants and the procedures that were followed by ZCCM-IH as a representative of government to obtain a provisional liquidation order on an ex parte basis against KCM in an apparent misuse of the legal process to date," said Vedanta in a statement.
It added it would rely "… on the protection of its rights under Zambian law and international norms". It also called again for an urgent meeting with Lungu and certain government representatives to tackle the matter.
Some $3bn had been invested in the KCM assets since 2004, according to Vedanta. However, the company's recent history of business in Zambia has been accompanied by controversy. The company shut smelting facilities late last year following a hike in mineral duties which made the purchase of acid required for processing too expensive to obtain.
The company is also involved in a court case to be held in the UK in which a Zambian community has accused the company of harming its livelihood following the start up of operations. The community is seeking compensation.