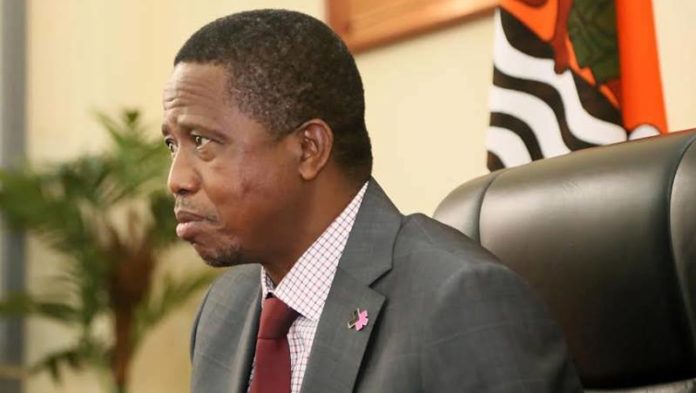 ZAMBIA would be able to repay its debt and would soon emerge from an economic slump, said Bloomberg News, citing the comments of the southern African country's president, Edgar Lungu.
Zambia's Eurobonds are trading at distressed levels, said the newswire. Nonetheless, Lungu remained positive: "Zambia is not in a position of a crisis," he told Bloomberg News. "When you find that you are being strangled by debt, you hold back and see how you can realign your position so that in the end you continue being alive, you don't suffocate.
"That's where we are now," he said.
According to the International Monetary Fund, Zambia is growing at the slowest pace in two decades. A drought has lowered water levels at hydroelectric dams whilst earnings from copper – its main export – have slumped following a decline in metal pricing.
The country is also involved in an acrimonious dispute with Vedanta Resources, a company that has so far invested about $3bn in the country. Zambia wants to wind up its joint venture company, Konkola Copper Mines – a move that is being opposed in court by Vedanta which has cried foul.
Zambia's foreign debt has more than doubled since 2014, said Bloomberg News. In addition, foreign exchange reserves have plunged to $1.4bn from a peak of nearly $4bn five years ago. Moody's Investors Service last month cut its rating of Zambia's debt further into junk territory, citing a rising probability of default, said Bloomberg.