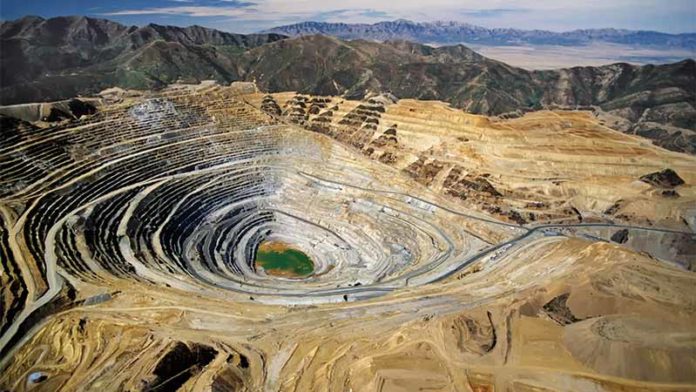 VEDANTA Resources kept the door open to face-to-face talks with the Zambian government despite legal developments last week which sees fallout between the two sides over the Indian firm's copper company roll relentlessly on.
"Vedanta remains committed to resolving the current situation in the best interests of all parties involved. The company reiterates its appeal to the government of Zambia to discuss the matter face-to-face," the company said in a report by Reuters.
This was after Zambia's High Court on June 28 lifted an order blocking a provisional liquidator at Vedanta's Konkola Copper Mines (KCM) business from disposing of assets or making arrangements with creditor until a July 4 hearing.
The decision by the High Court is the latest twist in a dispute between Vedanta and the Zambian government, which says KCM breached the terms of its operating licence. Vedanta has denied that claim, and has said it will protect its assets in Zambia, Africa's second-biggest copper producer.
The case has intensified concerns among international miners about resource nationalism in Africa, said Reuters.
Vedanta confirmed that the order to stay the powers of the liquidator had been lifted until the July 4 hearing.