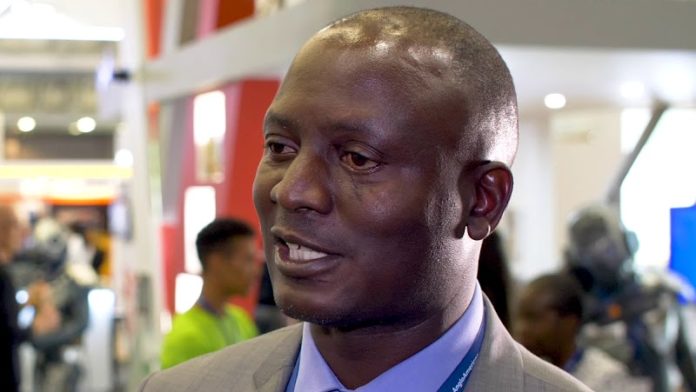 THE Zambian government's interventionist approach to its mining sector was on display after the country's mines minister, Richard Musukwa, was quoted by Reuters as having said a law would be passed to improve local procurement.
Musukwa said during a meeting with suppliers, labour unions and other officials on the proposed law that the mining sector imported goods and services worth over $4bn annually but only 10% went to local suppliers.
"This is a mismatch and must not be entertained," Musukwa was quoted as saying. "Mining investors have been a darling of foreign contractors," he said, without specifying how much the government wanted miners to procure locally.
Zambia's comparative advantage is in mining, and the government needs to ensure that the mining industry drives growth in other sectors of the economy, Musukwa added.
Zambia is Africa's second-largest copper producer, with copper mining accounting for around 70% of foreign currency earnings, said Reuters.
The country is currently embroiled in a legal dispute with Vedanta Resources over ownership of Konkola Copper Mines in which ZCCM-IH, a state-owned company, has a 20.6% stake. It has gone to the courts to wind up the company which it intends to sell to another company.
Whilst Zambia has said its dispute with Vedanta is an isolated incident, it has increasingly voiced its displeasure with the mining sector.
On May 24, Zambia said it may conduct audits at all its mines in order to check for some of the breaches imputed to KCM. Two weeks later, the country's president, Edgar Lungu, said Zambia would break ties with mining companies that failed to meet its laws.