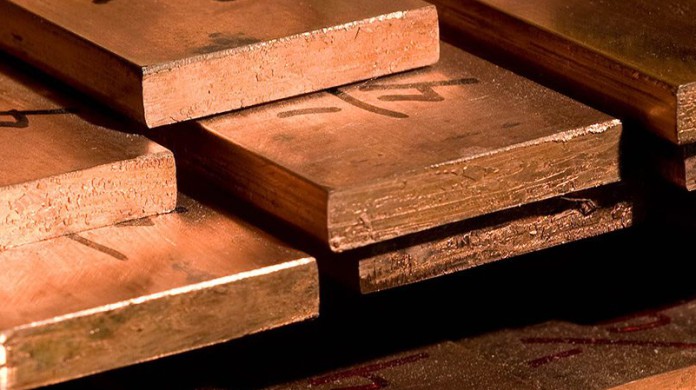 EAST Africa's Uganda is planning to restart its Kilembe copper mines which have been on care and maintenance for the best part of 40 years, said Bloomberg News.
The government will invite bids for the assets on the basis that it takes a stake through a production sharing agreement, the newswire said, citing the Ministry of Energy and Mineral Development, based in Kampala.
In April, the Uganda government said 28 companies had expressed interest in revamping the mines, near the border with the Democratic Republic of Congo. Output peaked in 1970, before the operation was put under care and maintenance in 1982, said Bloomberg.
The search for a new investor follows the collapse of an agreement with a group led by China's Tibet Hima Mining. It had pledged to invest $175m after winning the concession in 2013, the newswire said.
The search for fresh sources of copper has led to new investment in sub-Sahara's Botswana in the last two to three years.
In July, Resource Capital Fund (RCF) said it would take up an 11.9% stake in Khoemacau Copper Mines for $70m.
The proposal is to first build a "starter project" of the Khoemacau mine, at a cost of $397m over the first two years. The mine, which will have an initial life of 20 years, will also produce 1.9 million ounces of silver a year. There are plans to take copper production to 100,000 tonnes over time.
A month earlier, Australia's Sandfire Resources bid A$167m for MOD Resources which is developing the so-called T3 project, estimated to produce 27,000 tonnes a year of copper, peaking at 30,000 tonnes/year.