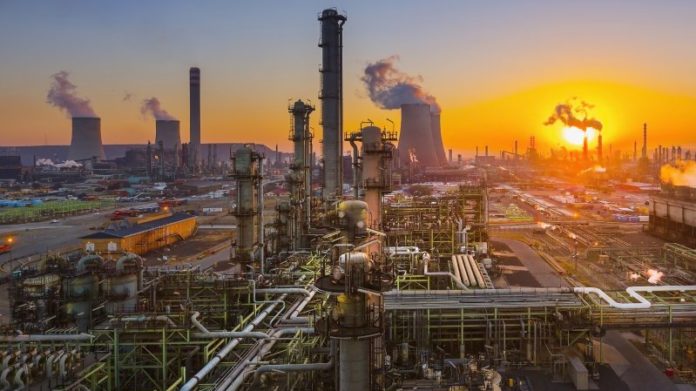 SOUTH African petrochemicals giant, Sasol, may be planning to sell its 40 million tons per year coal mining business, according to a report by Bloomberg News.
Citing people familiar with the firm's plans, Bloomberg said a formal sales process would be put into motion in the coming weeks. Sasol is the world's biggest manufacturer of fuel from coal, an energy-intensive process, the news agency said.
"We do not wish to comment at this stage on which assets have been earmarked for divestment, since they form a part of a disciplined and confidential M&A process," Sasol told Bloomberg News via e-mail. "Sasol will update the market as and when appropriate regarding progress on the asset review process."
Sasol is grappling with cost overruns and delays at its giant US chemicals project. Selling its coal mines may also help Sasol reduce its environmental liabilities at a time when more investors are focusing on how businesses affect climate change, said Bloomberg.
According to US research group the Institute for Energy Economics and Financial Analysis, (IEEFA) South African coal exports are in decline. "The global seaborne coal trade is set to go into permanent decline," said Simon Nicholas, energy finance analyst with IEEFA and author of the report.
He warns that policymakers in South Africa need to prepare for the ongoing technology-driven transition away from coal or face the inevitable social and economic consequences. "It won't happen overnight, but key trends in global markets show new energy technology is replacing coal-fired power faster than most predicted," he said