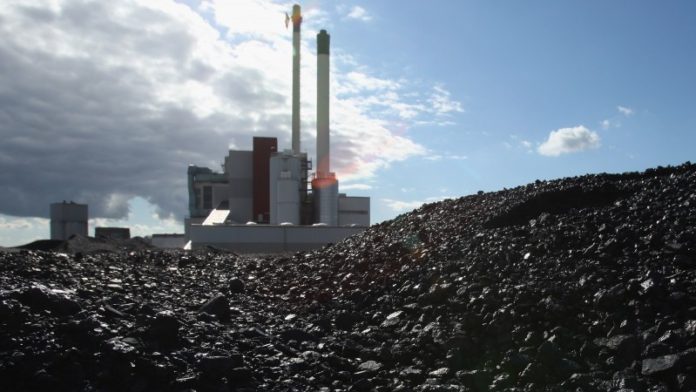 DSA Investments has joined the frenzy for ownership of Optimum Coal and Koornfontein mines, coal assets Glencore was forced to sell to Gupta-owned Tegeta Exploration and Resources in 2015 and which are now under business rescue.
Orchid Mining, a unit of DSA, has teamed up with two South African companies – Smada Group and Nehawu Investment Holdings – to strengthen its bid for the coal assets which include a share in Richards Bay Coal Terminal, Bloomberg News reported.
Orchid Mining holds a 49% stake in the venture, while the rest is in the hands of black-owned, local companies, one of Eskom's procurement guidelines as it tries to boost black participation in the economy.
The business rescue practitioners said earlier this month that they had narrowed the final list of bidders for Optimum Coal and the Koornfontein mine to five and the winners are expected to be announced over the next month.
Sources directly involved with the process told IHS Markit that the winner for the 3.5 million tons per year Koornfontein is expected to be announced by the end of September, and the new owner of the troubled 10 mt/y Optimum a few weeks later.
According to the sources the assets could be awarded together or separately.
Tegeta, owner of the mines and several other companies, was placed under business rescue in February 2018. Attempts to have BRPs removed have failed.
Other companies interested in the assets are Seriti Resources, the fast-growing, black-controlled coal miner, and a consortium led by state-owned mining company African Exploration & Mining Finance Company.
"I see the opportunity in the coal industry," Yusuf Adams, the founder of Johannesburg-based Smada told Bloomberg News. Smada has 4,000 employees and mainly operates in the property, security and information technology industries. "Partnering with DSA is an opportunity for Smada," Adams said.