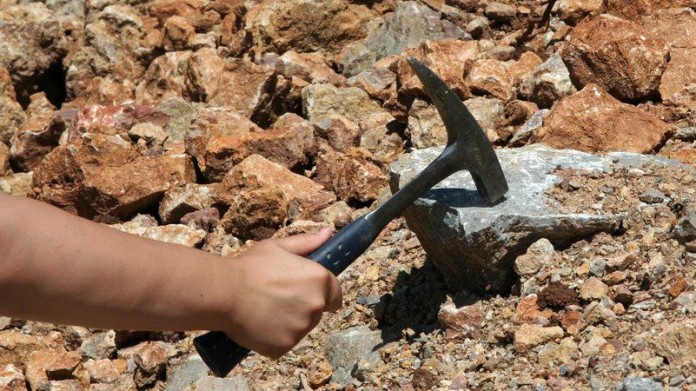 TORONTO-listed exploration company, Giyani Metals Corporation, said it had formally completed its exit from South Africa following an agreement to sell its 45% stake in a gold prospect for R9.6m to Corridor Mining Resources (CMR).
The company would now focus its efforts developing a "battery grade" manganese deposit in Botswana. The project would "serve the growing global electric vehicle market," said Robin Birchill, CEO of Giyani Metals.
Commenting on the sale of the South African property, Rock Island, Birchill said it "… was a non-core asset that we have had on our books for a very long time and we are very happy to have been able to now monetise its value into cash consideration that will be used for the development of our manganese project in Botswana".
"This transaction also signifies a formal departure from our gold exploration past in South Africa and allows us to focus on developing a battery grade manganese project," he said.
The transaction conditions are expected to be satisfied and closing to occur by end of the first quarter of 2020, the company said.
South African mines minister, Gwede Mantashe, recently told Australian investors at the Paydirt 2019 Africa Downunder conference that the country was "open for business". He later said there were a number of expressions of interest from potential investors.
However, mining firms operating in South Africa complain of the slow conversion rate in  mining and prospecting applications whilst the country's mining laws remain uncertain.