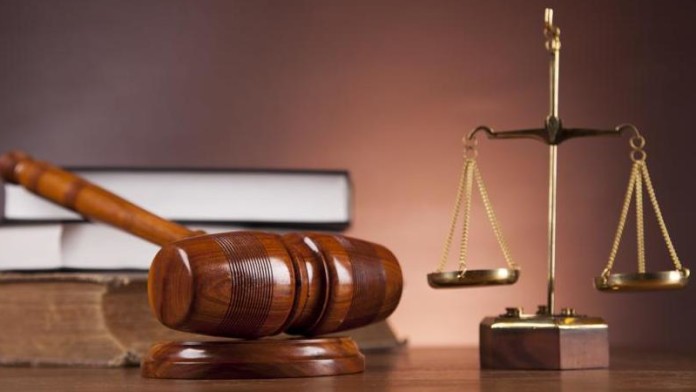 THE A$167m takeover of Botswana copper developer, MOD Resources, by Sandfire Resources would be made legally binding on October 9 after the Supreme Court of Western Australia made orders approving the scheme.
Karl Simich, MD of Sandfire Resources, said completion of the deal marked an important new growth step for his company as it sought to become a global diversified base metals company anchored by its Australian base.
"Teams from both of our companies have been working diligently for some time now to ensure the successful integration of MOD's people, assets and systems within the Sandfire organisation," said Simich. "We look forward to welcoming MOD shareholders to our register and to their participation in Sandfire's next growth chapter."
"Leveraging off our strong customer base, partnerships, access to capital, operations and exploration expertise we believe now is the right time to be acquiring and developing new high-quality mid-tier base metal assets worldwide that are capable of meeting the looming supply shortfall for copper in the decade ahead," he said.
MOD Resources said in April that in its feasibility study, it found its T3 project in Botswana could produce 27,000 tonnes a year of copper, peaking at 30,000 tonnes/year.
Botswana is known for its diamond industry, but the southern African government has long made known its intentions to diversify its economy.
In February, Khoemacau Copper Mining, a subsidiary of US-based, Cupric Canyon Capital, said it had secured $565m in debt as well as royalty funding for construction of a mine that is scoped to produce some 3.6 million tonnes of copper in its first phase from 2021. This development also included smelting facilities.