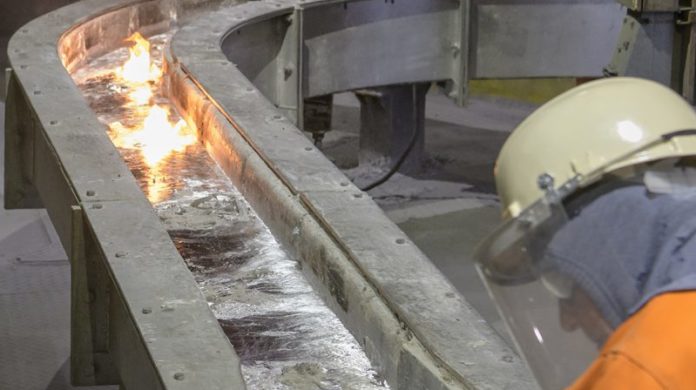 METAL alloys supplier, Insimbi, said it would seek acquisitions in an effort to trade out of the current economic downturn exacerbated by a lack of government-backed stimulus, said BusinessLive citing the company.
Commenting following its interim results announcement, Insimbi CEO, Fed Botha, said the company had performed well: "… [T]his is very satisfying and certainly lends support to the acquisitive strategy we have embarked on over the last three years".
The group acquired scrap metal recycler Group Wreck in November 2018 for R120m, and has another scrap metals trader, Treppo, in its sights. The Group Wreck acquisition helped the company to a 13% increase in interim revenue to R2.4bn as of end-August.
Botha said the lack of government-backed infrastructure spend, as had been promised, was compounding already difficult market conditions.
Said Insimbi in a statement on its prospects: "It is expected that trading conditions in the second half of the financial year to 28 February 2020 will remain challenging, however we are confident that the Insimbi group's foundation is stronger and more resilient and that we are better positioned than we have ever been in our almost 50-year history to weather whatever comes our way".