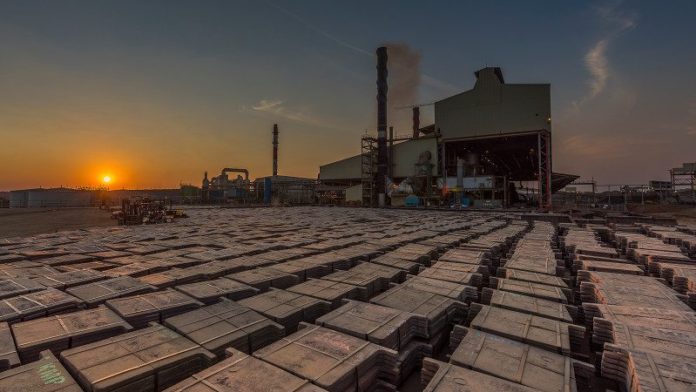 ZAMBIA acknowledged it owed mining companies $215m in tax refunds, but miners insist the outstanding amount is more than double, said Reuters.
Finance Minister Bwalya Ng'andu confirmed the government owed the companies 2.834 billion kwacha in Value Added Tax (VAT) refunds.
He also said mining firms were claiming an additional 4.955 billion kwacha – about $380m – but they had not provided evidence of the claims.
Ng'andu was responding to a question in parliament on the unpaid tax refunds to local mining firms majority owned by Glencore , Vedanta Resources, First Quantum Minerals, and Barrick Gold.
Ng'andu said the government planned to meet the affected mining companies and agree how the outstanding refunds would be paid.
In December, the Zambian government withheld payment, saying the correct documentation had not been provided.
Zambia's relationship with some of its mining firms has deteriorated, especially this year. It is involved in a court battle with Vedanta Resources over Konkola Copper Mines which the government wants to liquidate, and possibly sell to a third party.
And last year, it hiked levies and taxes which moved First Quantum Minerals to say it was retrenching staff – a decision it later reversed.
On September 29, Ng'andu said in his national budget that Zambia would retain its VAT instead of replacing it with a non-refundable tax as previously proposed, a positive development for the mining firms.
However, other imposts in the budget – a reduction in the capital allowance for capital expenditure to 20% from 25%, and limits on VAT claims on electricity – would make mining more expensive, said the country's Chamber of Mines.